School app - Klassroom
We believe children grow better when families and teachers work together
Discover all our products
WHAT WE OFFER ?
The best tools to bring all Families, Teachers & School leaders together
THE APP FOR TEACHERS & FAMILIES
The best app for Teachers to involve every Family.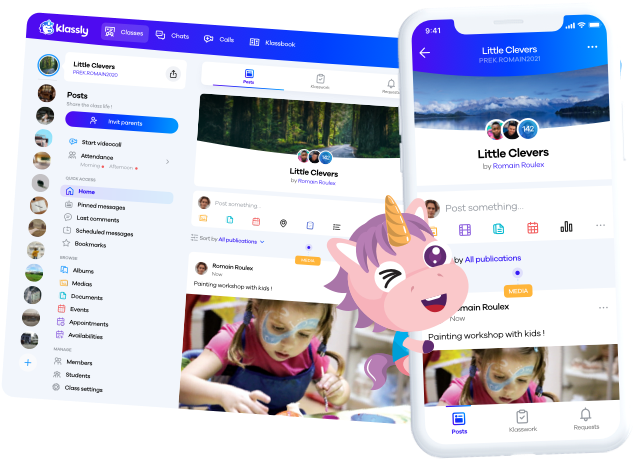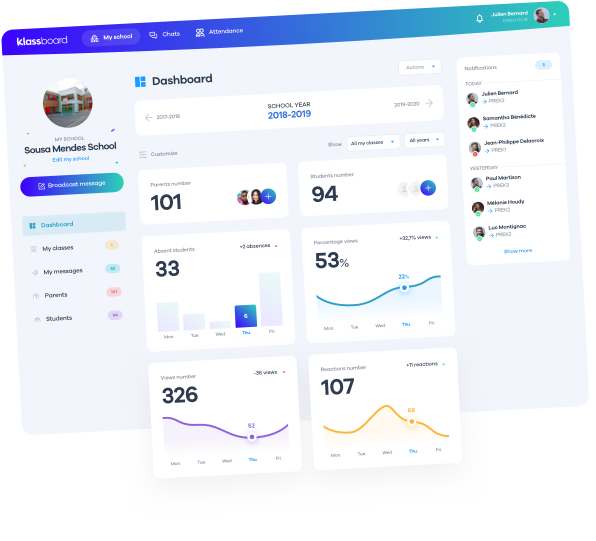 THE DASHBOARD FOR SCHOOL LEADERS
Easily manage your entire school community.
THE KLASSLY PHOTOBOOK
Print your Kids' best memories.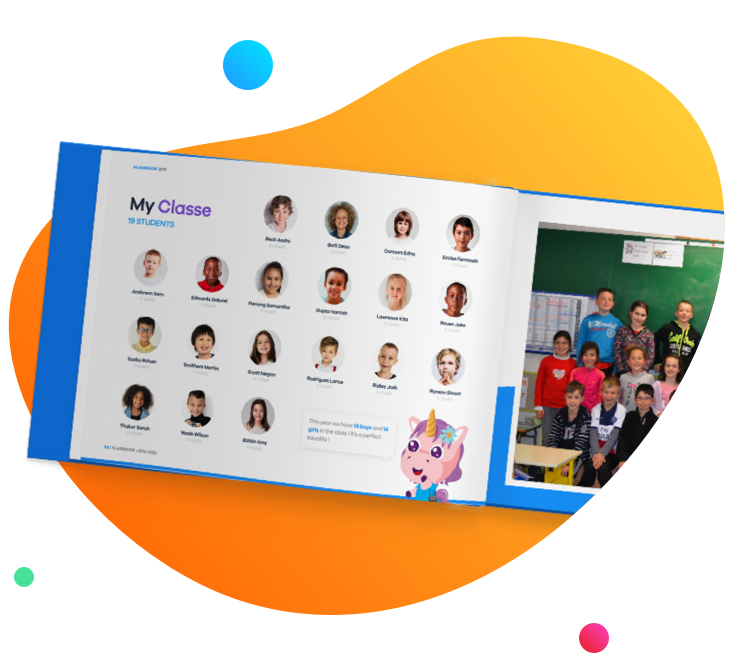 Get started with Klassly today !
Join the best solution of education in a few clicks ! It's FREE!