Yearbook - Klassbook
EXCLUSIVE KLASSLY FEATURE
by Klassroom
Print their
best memories.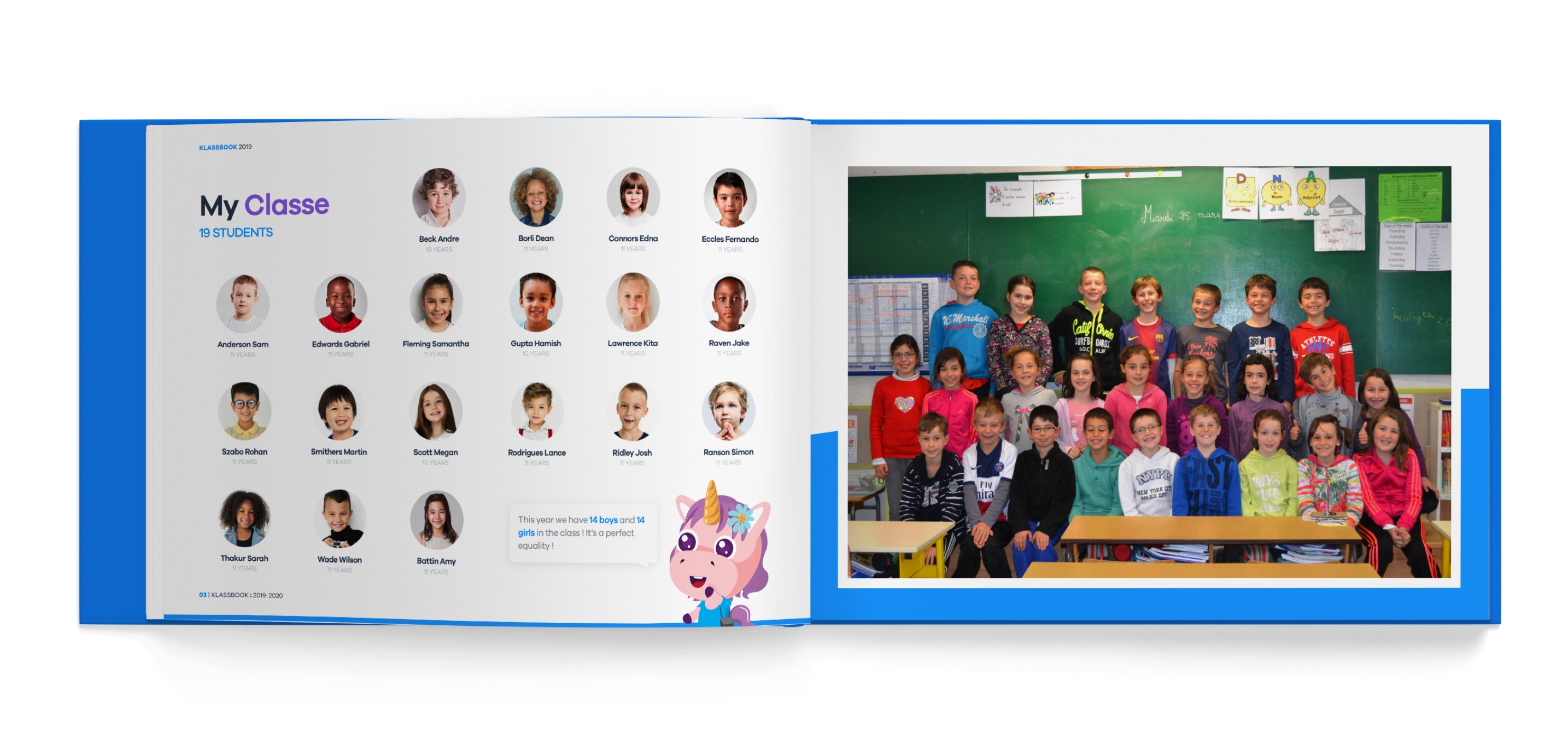 Prime member -10% discount
-10% discount for yearly subscribers
Your timeline
in a book.
Your klassbook Capture memories frozen in time so you can relive the magic and wonder of learning that is shared on the klassly timeline. Field-trips, classroom parties, or just the joy on their faces, bring stories to life by flipping through the pages of your unique customized book.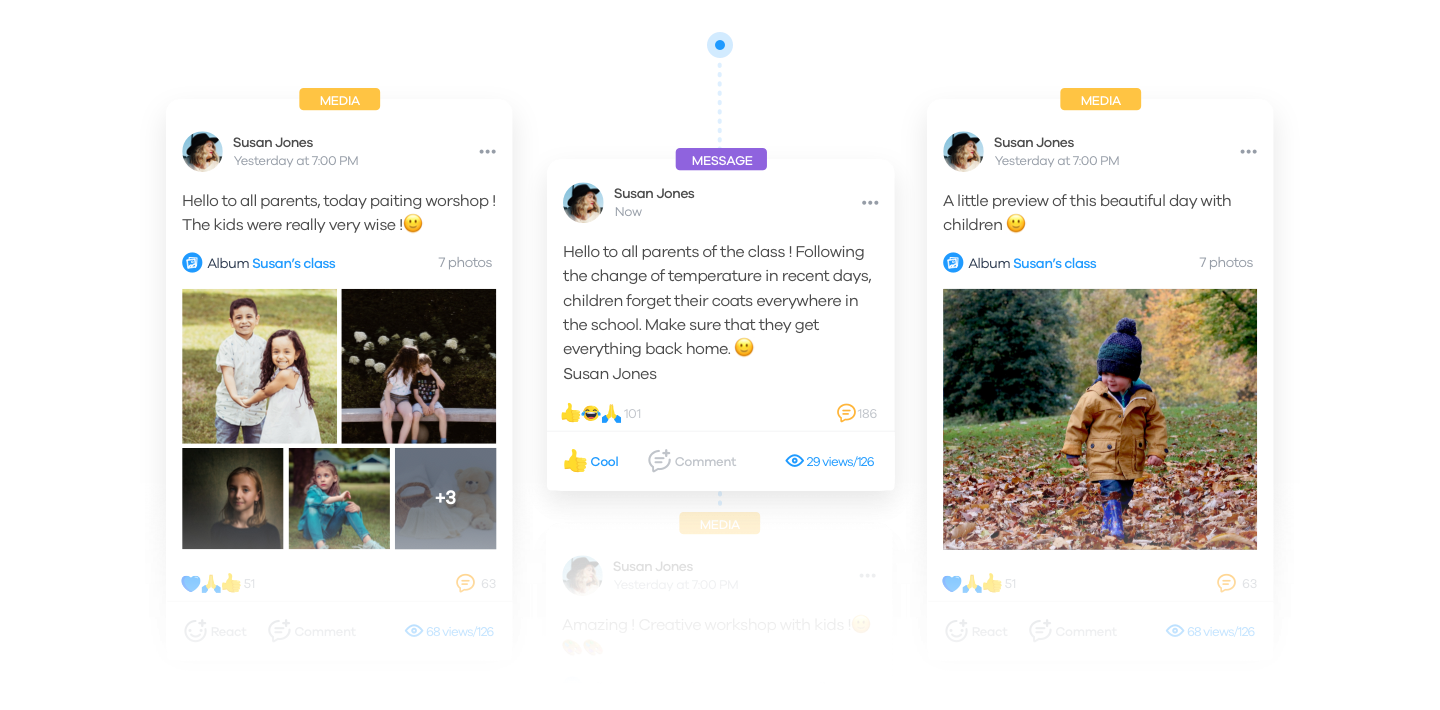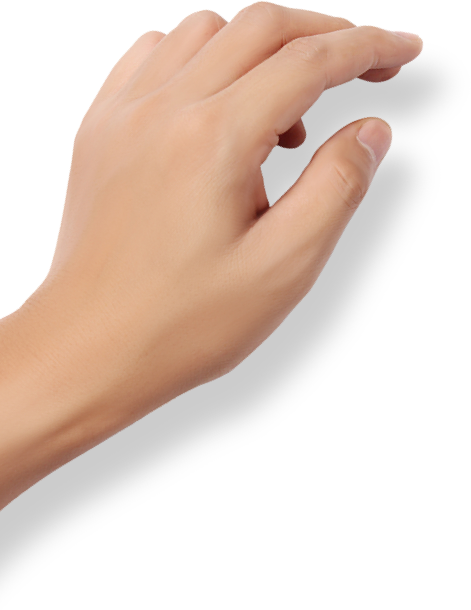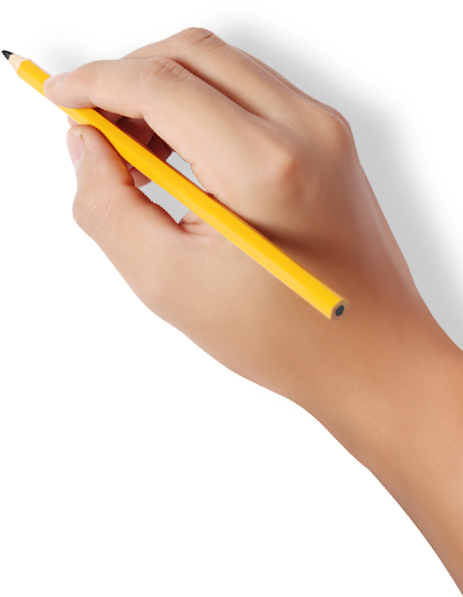 Klassbook editor
One tool to customize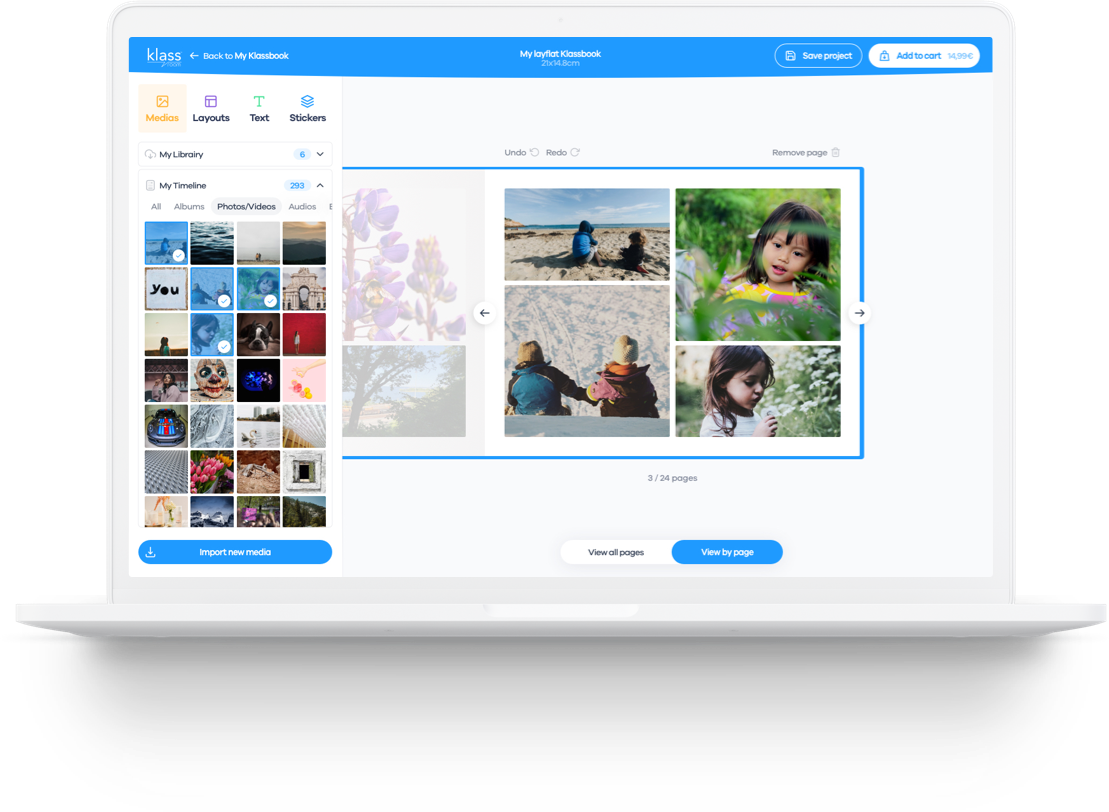 Unleash your creativity. With the editor tool, you can add everything from your class timeline in your Klassbook. Explore 100+ layout styles, change colors, remove text, add photos, etc… You can customize everything in your Klassbook from the Klassly app or webapp!
Smart layout
Our new layout system allows you to explore +100 layout styles to create the most beautiful Klassbook. Select your content, choose your layout and let the tool organize your blocks for you.
Easy creation tool
No training is required to start using the Klassbook editor. Our tool has been designed to make creating easy & accessible. It's child's play! Our help center is here if you need.
Digital version
If you don't want a hard copy of your klassbook, you can select a cloud and nomad option for a digital version of the klassbook. It's really simple : Create, download and enjoy!
High print quality
Your Klassbook is printed with the richest blacks, the most saturated colours and the sharpest details. We use 148 g/m² paper for your Klassbook : A Premium paper quality.
Class photo
Ready?
Say cheeeeeze!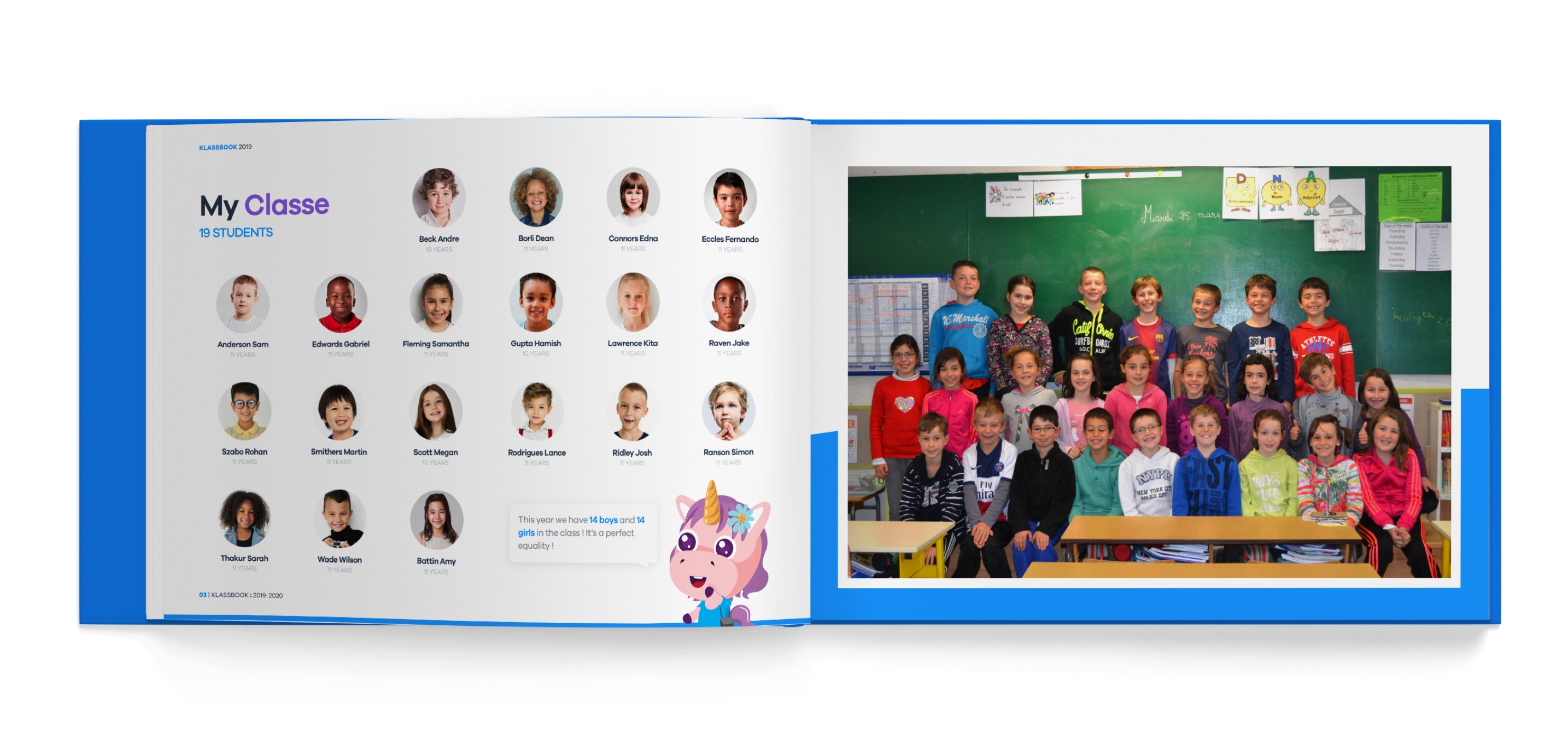 Teachers are the photographers. The Class photo from your Klassly timeline is added to your Klassbook in seconds!
2019
2020
2021
2022
2023
2024
2025
2026
2027
STUDENT GALLERY
Everybody's here. Watch them
growing up !
The whole class is in one place. In each klassbook is the student gallery. The best way to watch kids grow up and keep a memory of each of them over the years. So cool, right?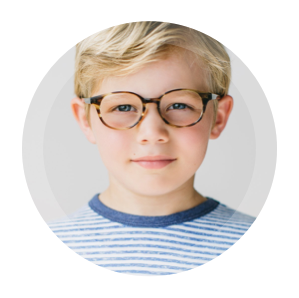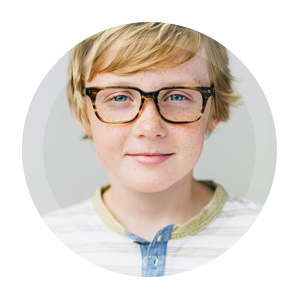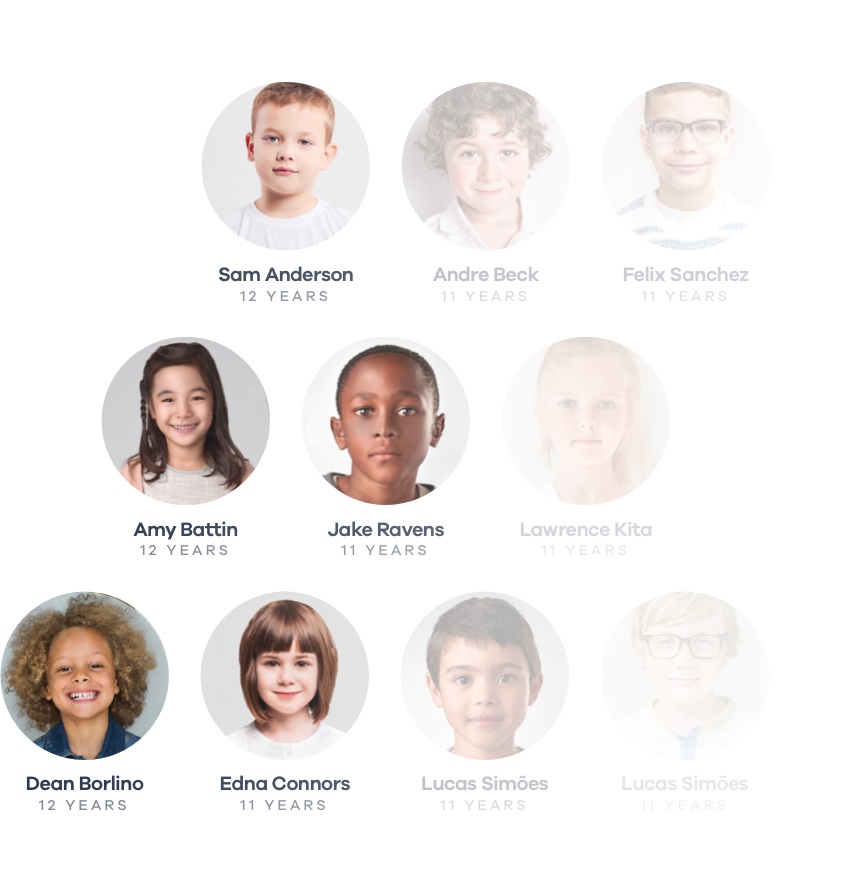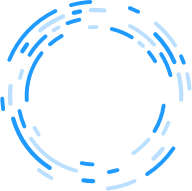 Klasscode
Print's not dead.
Say hello to the
Klasscode !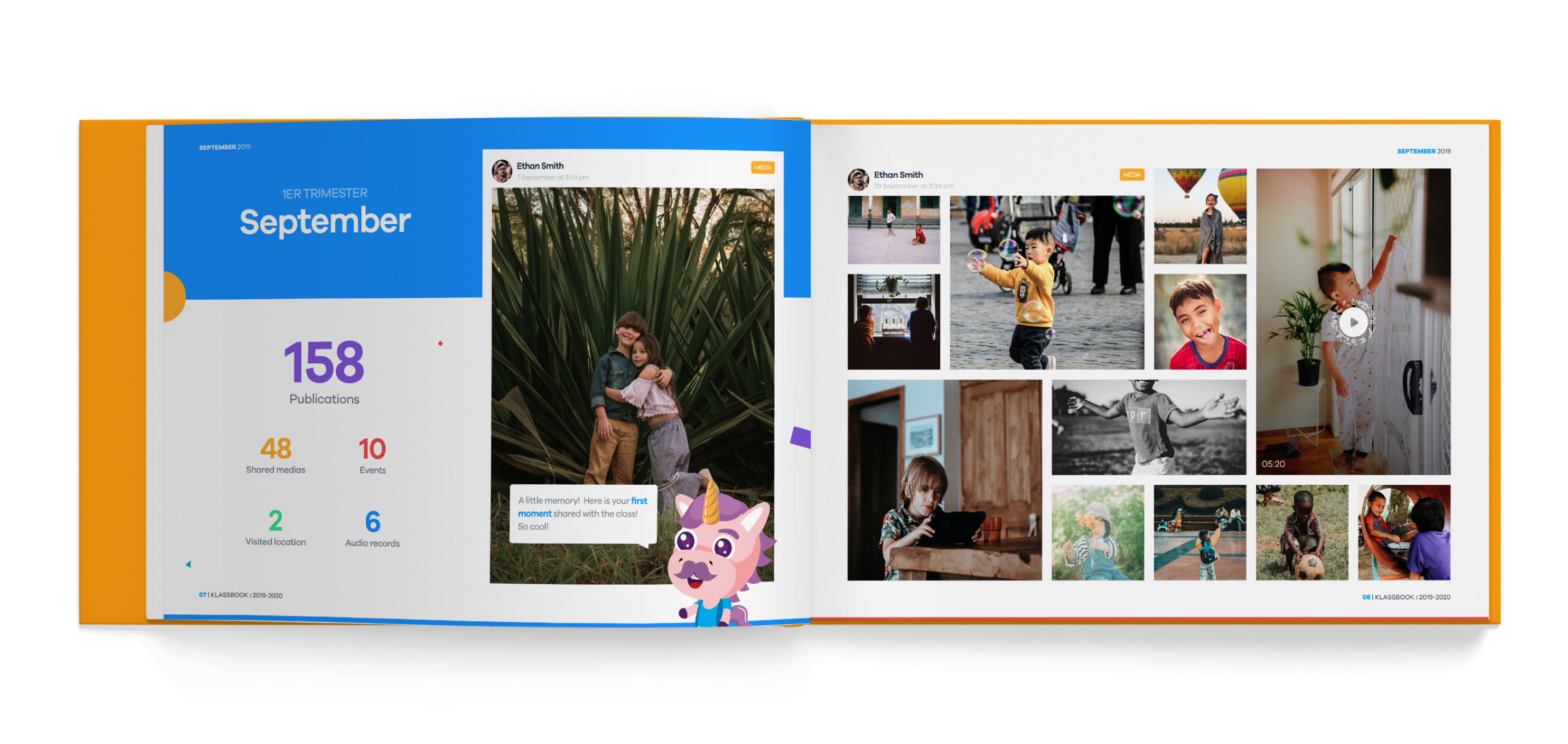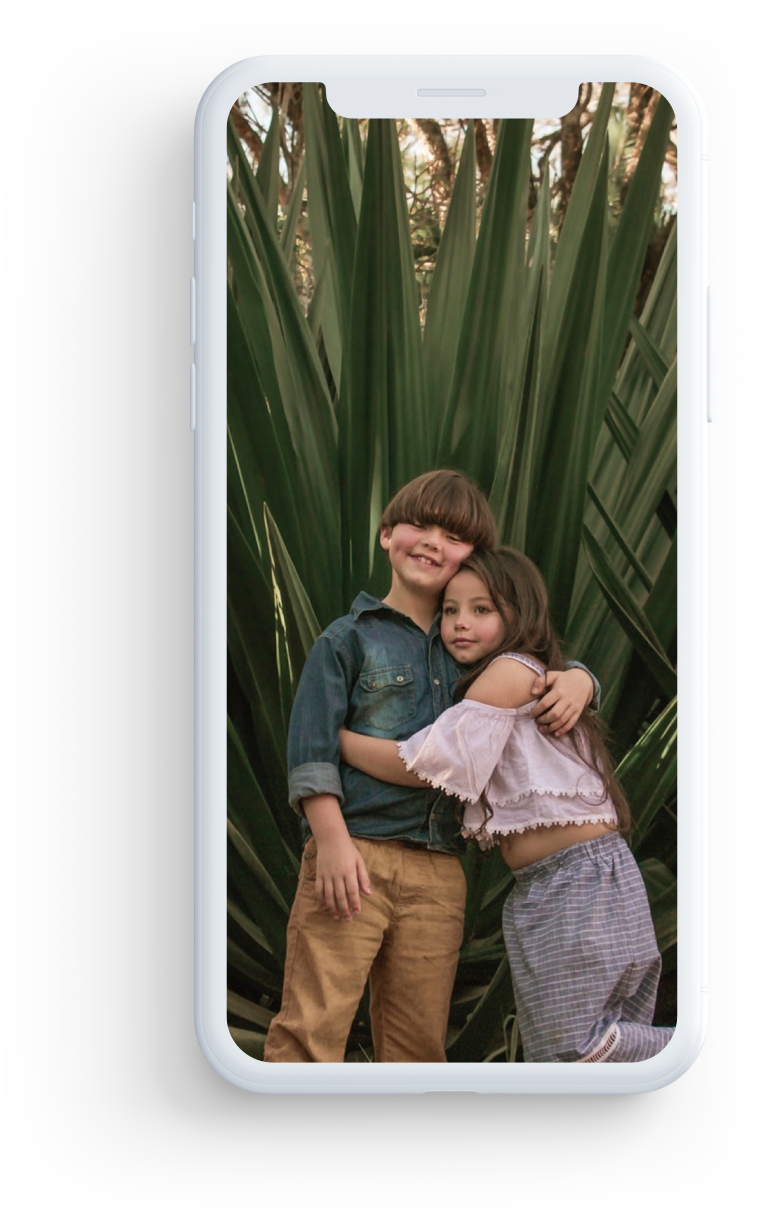 Access your digital media in hardcopy. Who says that print is dead? With our new Klasscode feature you can integrate digital media directly in your klassbook. Just flash a pic to play it for ever, and ever, and ever...…
Order 9.99€
*Starting price for a soft cover, 24 page, A5 size klassbook, Shipping not included