News
Parent Involvement | Klassly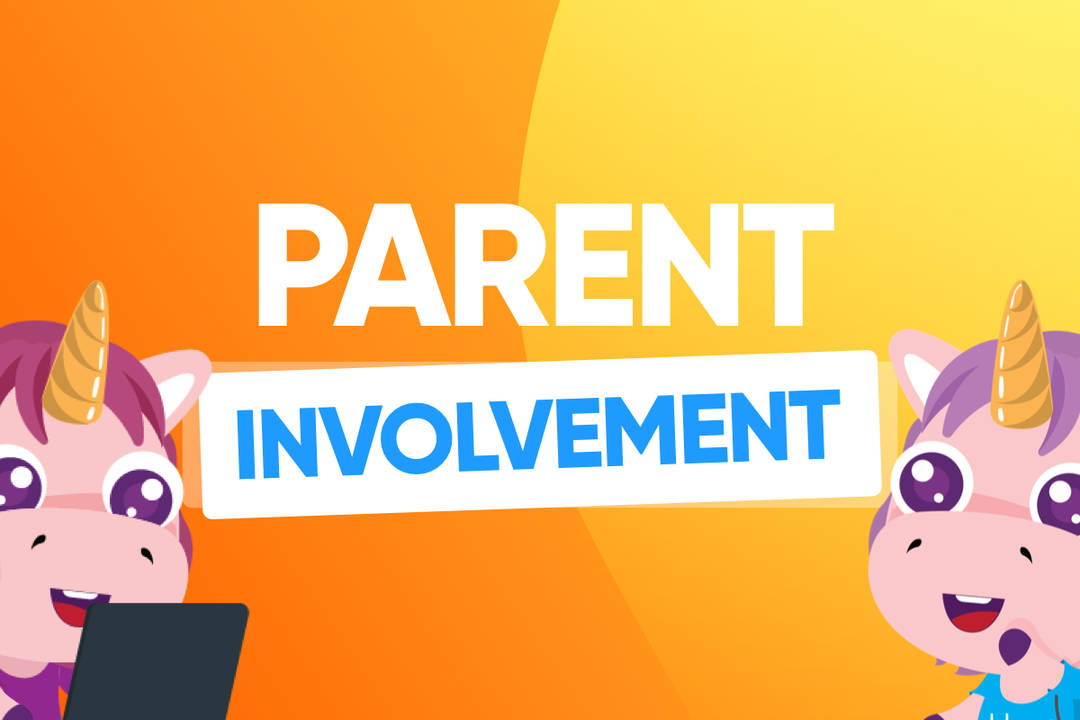 Parent involvement
Though education at school is often seen as involving only teachers and their students, parents are a very important part of their children's learning process. When they come home after their school day, students need the support and involvement of their parents in their education to keep being motivated. The fact that the family communicates both with the child and with the school and participates in class activities is a great source of engagement for every student. But what exactly is parent involvement, and how can the teacher encourage it in class? Keep reading to find out!
What is parental involvement in education?
Generally speaking, parent involvement refers to the close collaboration between a student's parents, family or caretakers and the school in order to improve their learning environment and academic performance. In real terms, parent involvement describes a wide variety of parental behaviors. For instance, it can refer to parents who often talk about school with their children and try to know not only what their child is doing in class, but also how their child feels about his or her school environment. Parental involvement also includes the aspirations that parents can have regarding their child's academic achievement. Of course, involved parents tend to communicate a lot more about their child with the teacher and the rest of the educational team. Parental involvement can also take place through the rules that parents establish at home regarding their children's education (for example, doing homework before playing). Parents can get involved in their child's learning process in many ways.
What are the benefits of parent involvement in the classroom? 
Of course, the fact that parents involve themselves in their child's education is positive. But the benefits of such parental behavior can be even more concrete than we think!
Better academic success
When talking about parent involvement in a child's learning process, the first benefit that comes to mind is usually improved grades. Many studies have proven that students whose parents are involved in their education get much better grades than those whose parents are uninvolved with the school. The more the parents get involved, the more students tend to stay motivated, aim to master their skills and develop a sense of self-discipline, which is essential to school success.
Fever behavior issues
Kids with stronger parental involvement are much less likely to have a negative attitude at school as well. Since their parents value education, they attend class more regularly and don't suffer from attendance issues. Plus, the fact that their parents pay attention to their education both in and out of school lowers the chances of students getting into trouble and being aggressive towards the teacher.
Higher self-esteem
Finally, one of the greatest benefits of parental involvement is the students' mental health. Children whose parents are involved benefit from their support and develop higher self-esteem. They have more confidence in their own skills and feel less self-doubt and negative emotions in general. These kids also tend to have better interactions with their peers and more advanced social skills, which means they will make friends much more easily.
How can I increase parental involvement as a teacher?
Fortunately, there are many ways for a teacher to improve parental involvement in their class. It's never too late to build a strong relationship with your students' parents or families. To increase parental involvement, you can first share your goals for the year to come with them and ask them about their own expectations regarding their child. Moreover, you can give parents opportunities to involve themselves with the school by organizing activities requiring volunteers and active parent participation. One of the keys to encouraging parental involvement is also improving communication with them, so don't hesitate to keep in touch regularly. You can easily do so by giving them your contact information (a professional phone number or email address for instance) or by using an app like Klassly!
This type of smartphone and web application is designed for teachers to facilitate their communication with students and their families at home. It offers lots of tools and services that are perfect for encouraging parent involvement! You can use Klassly to share updates, pictures and videos of class activities to give parents a glimpse into what happens in the classroom, or send them a direct message to get insight on a student. With the app's appointment manager, you can also set up a meeting with the parents quickly and easily. And if they're not able to come to the school, you can use Klassly's video conferencing service to talk to them on the spot!