News
Smart School System | Klassly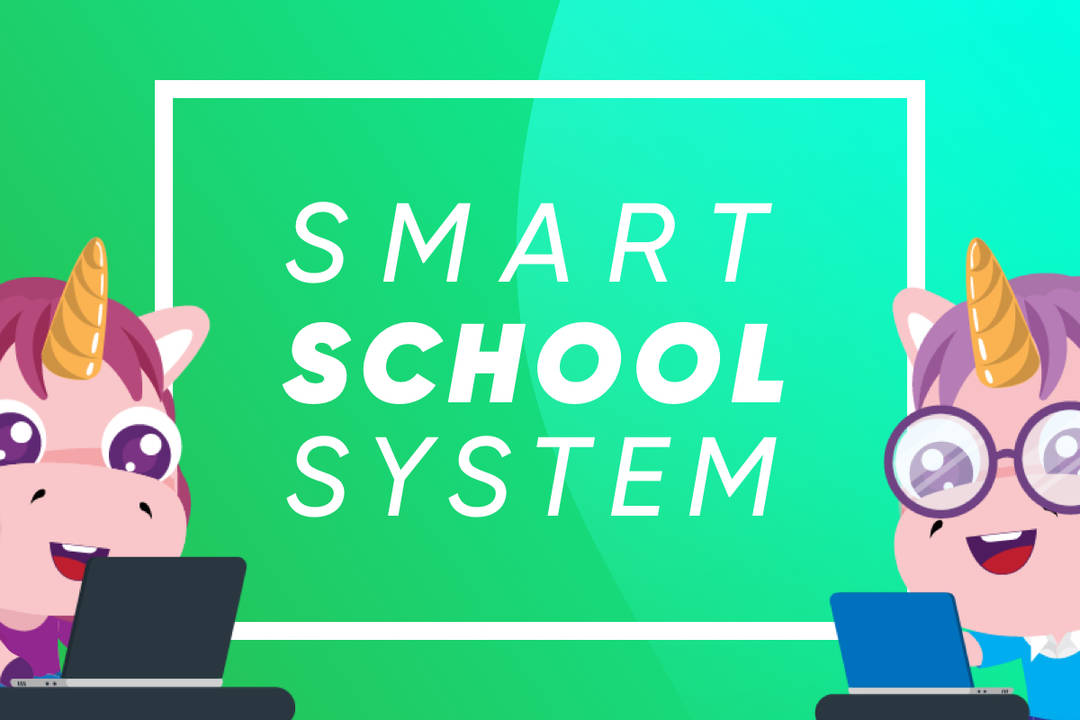 Smart school system
Smart school systems are fast becoming an integral part of our lives. However, this form of education system is only effective if schools and parents understand and support the use of these technologies. The good news is that there are lots of success stories when it comes to using smart school systems.
What is a smart school system?
A smart school system is a technology-enhanced learning platform. It's not simply using a laptop, tablet or smartphone for learning, it also includes integrated communication, management, assessment, and preparation for using technology-based systems. 
Far from compromising on the standard of education delivered, a smart school system can enhance the learning experience and open the doors to exciting and motivational lessons.
Klassly for your smart school system
Klassroom provides a highly interactive learning experience. Children who were maybe a little shyer in class have benefited from smart school systems. Klassly's platform makes it easy for children to interact and participate more easily. For many students, it's a more comfortable setting for interacting with teachers. Teachers can share a variety of materials, including online tests, slides, videos, pictures, and quizzes. Here are some of the outstanding features of the Klassly smart school system.
Class threads
Teachers can post on the class thread, upload videos, pictures, documents—anything they want to share with students or parents. There's no need for endless printing and handouts that will most likely get lost anyway. Anything you want to announce, clarify or share can be posted instantaneously. Teachers can even schedule posts ahead of time. You can also create polls to get feedback from parents or students. These can be done either with known or anonymous participation. Parents really appreciate the ability to view and react to teachers' posts. 
Chats and video conferencing
Keeping the lines of communication between parents and teachers open is made easy with Klassly. Teachers and parents can chat privately and request discussions on specific topics, which is extremely useful for communicating quickly and efficiently. Parents and teachers have found this to be really handy for homework assignments and for organizing events.
You can also organize group chats with parents. Parents love receiving pictures and updates on their child's day. Discussions and messages can be automatically translated into over 120 languages—one of Klassly's outstanding features—meaning you can communicate effectively with everyone in your school community.
Klassly has made it possible for teachers to be accessible, in a respectful and organized way. Parents can request meetings or discussions, within reason; they are asked to give a topic or subject title for the discussion, and teachers then initiate the conversation. Scheduling video conference meetings is straightforward; teachers can simply set their availability and offer multiple time slots for parents to choose from. Teachers are in complete control of managing appointments, setting availability, and office hours so they don't become overwhelmed with appointments. Klassly Prime includes unlimited video conferencing with all members.
Klasswork
With the Klasswork application, teachers can track and assign homework and projects, with intuitive and appealing organizational options. You can organize by color and topic. Teachers can easily track who has or hasn't completed assignments and provide any assistance when necessary. With Klassly Prime, you can correct and grade directly on the app. The app also includes a modern-day permission slip. You can manage comments and request responses with signatures from parents.
Parents can also use Klasswork to help review what the child has learned and help with research for assignments. Klassly enables effective teacher and parent input that allows the student to engage fully in homework. Parents can also access their child's virtual planner. With the virtual planner, everyone can access all links, docs, photos, videos, voice memos, and PDFs for homework assignments. Klasswork also allows parents and teachers to interact, with the ability to add comments and questions if anything requires clarification. 
Klassboard
Managing a school or even a classroom is no easy task. Klassboard helps facilitate running a successful class with this simple and easy-to-use tool. With Klassboard, you can manage and access all classes, students, and families in one place. You can monitor every aspect of school life at a glance.
The Dashboard allows schools, administrators, and teachers to broadcast messages, monitor attendance statistics, and schedule video conferencing. The Dashboard is also used in case of emergencies to contact families quickly. 
Klassbook
A beautiful and exclusive feature of Klassly is the Klassbook. Children and parents will absolutely love this feature, which allows you to capture and keep their children's precious memories. What's more, Klassbook gives you the option to print a photo album of all the memories collected throughout the year. 
Klassroom is fully compliant with GDPR and provides a secure, private, and confidential service to all users.
Klassly is the ideal smart school system. Klassly has thought of everything and made the participation of administrators, teachers, parents, and students more accessible and more enjoyable. Most importantly, students can achieve success with our smart school system.