News
Parent Teacher Communication | Klassly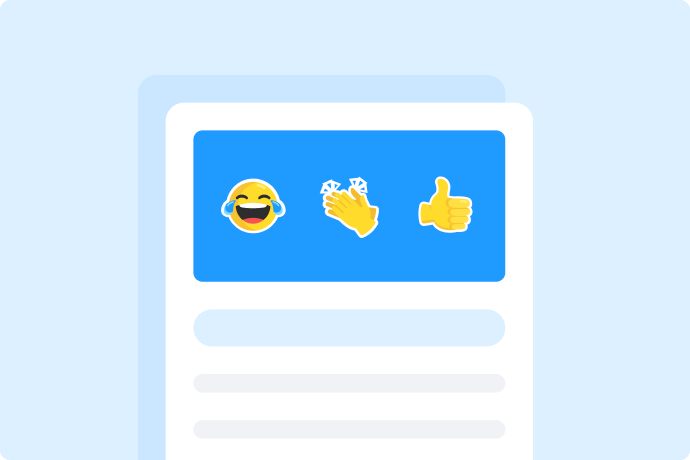 Parent teacher-communication
Many factors determine whether a student will perform well in school. Clear and attainable goals, committed teachers and family support are just a few of them. Studies show that one of the most important factors for academic success is parent involvement. To get parents involved, good, regular parent -teacher communication needs to be established.
1. What is parent teacher communication?
Parent-teacher communication needs to be established starting from the very first day of school and should be maintained until the end of the school year. On day one, parents and teachers need to become acquainted and establish a relationship around the student. Parent-teacher communication can take place in person during parent-teacher conferences, for example, or during drop off or pick up times. Parents and teachers can also communicate by phone or e-mail. With regular communication, parents and teachers can keep each other up to date about the student's work and progress. It will also allow parents and teachers to work together and provide the student with the help and support he or she needs in case of difficulties with schoolwork or behavioral problems.
2. Benefits of parent-teacher communication
Students feel reassured and supported when they see that their parents and teachers are doing their best to help them learn at school. Good communication benefits students, parents and teachers. For students, parent-teacher communication lets them know that their parents take an interest in their education. The involvement of their parents can also help to improve their academic performance. For parents, effective parent teacher communication can allow them to see which subjects their child needs help in. It allows parents to get involved in their child's learning process by providing added help and support in difficult subjects at home. For teachers, having good relationships with parents can provide them with added cooperation, higher rates of homework completion and better grades.
3. Parent-teacher communication strategies
Parent-teacher communication can take on different forms, but the most important thing is that it has to be regular and consistent. Effective parent teacher communication should also be two ways. Parents need to receive information, but also need to have the possibility to speak and be heard. Parents and teachers shouldn't be afraid to reach out and make contact with each other. It's a good idea to determine the best methods of communication early in the school year. Here are some ideas for effective communication strategies between parents and teachers:
In-person communication;

Parent-teacher conferences;

Phone calls and e-mails; 

Text messages; 

Open houses; 

Parent-teacher associations; 

Homework handouts and newsletters; 

Class websites.
4. Parent-teacher communication with Klassly
Finding the best communication strategy can be difficult. A parent teacher communication app like Klassly can be really helpful in getting parents involved in their child's education. Klassly can implement all of the solutions mentioned above. It's free for parents and teachers and is very easy and intuitive to use. Teachers can publish photos, videos, voice messages, homework, lists, surveys and invitations and even program their publications in advance. For families that don't speak English, Klassly features a practical translation tool to break down any language barriers. Klassly is also accessible to visually impaired users thanks to the Voice Over function on iPhone and iPad. Parents and teachers can easily communicate with private or group messages on Klassly and can even have video conferences. Teachers can protect their privacy with Klassly with a "do not disturb" mode and they can also set the days and times when they are available to parents. Private messages can only be initiated by teachers and parents must send a request if they wish to contact the teacher.