News
Communication Log For Teachers | Klassly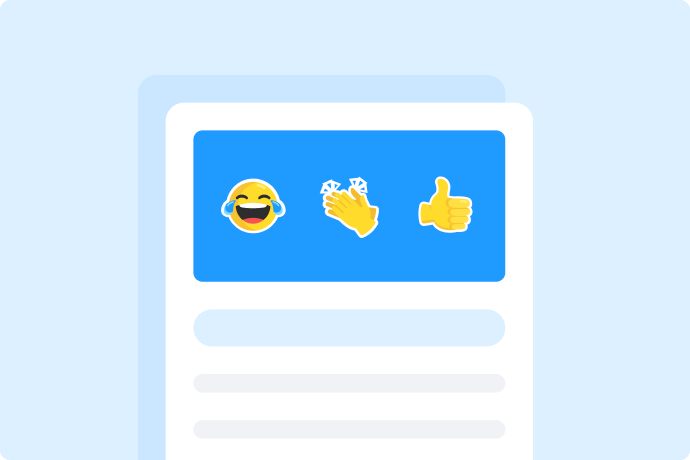 Communication log for teachers
Building relationships with students and parents is vital in education, and it is important that teachers keep parents informed of successes as well as areas for improvement. Ideally, communication between parents and teachers should go both ways, and the communication process should be efficient, smooth and durable. A good way to achieve this is by keeping a communication log. Keep reading this article to find out more about communication logs.
1. Why keep a communication log?
You might be asking yourself what's the point of keeping a communication log. Like most teachers, you probably have several classes with over a hundred students. A communication log allows you to keep track and record all your parent-teacher communications. By keeping a communication log, you can record all the issues and concerns that you and a parent may speak about. It may be useful in case you encounter a tough situation with a student, or a parent and you need to hold a meeting with the family and the principal. You will look more organized and professional, and you will be able to cover yourself in case of false accusations by having a record of all your communications. A communication log will also allow you to see if all the families are staying in touch with you or if there are some who you haven't spoken with for a while.
3. How to create a communication log
Traditionally, most teachers keep paper communication logs. By doing simple research on the internet, you will find hundreds of free templates you can use. Most communication logs will include information such as the child's name and the contact details of the parents or guardians. Logs will also provide an area for noting the date, subject and outcome of your discussions with parents. Some teachers even ask parents to sign the log after every discussion so that they can have documented proof of all prior discussions with the parent in case they need to defend themselves from parent accusations.
3. Digital communication logs
Nowadays, many teachers choose to go digital for all their parent-teacher communications. It makes life easier since you don't have to carry around bulky binders that contain all your communication logs for each one of your students between your house and your school. Digital communication logs usually allow you to save time since you can access them and manage them anywhere with your phone or a computer. There is a wide range of digital tools you can use that are accessible for free and that allow you to manage all your parent-teacher communications. Another advantage of using digital communication logs is that they allow more parents to engage in two-way communication with the teacher and other school staff.  
4. Communication log with Klassly
If you like the idea of using a digital platform to manage your parent-teacher communications, Klassly, a free parent-teacher communication app, is an excellent choice. Teachers find it amazingly easy and quick to use. With Klassly, you have a class timeline where you can publish homework and other events going on in the classroom. Klassly is accessible to all parents for free. You can contact parents by private or group messages. To protect your privacy, parents cannot contact you directly with Klassly. They must first send a request and can only send one request at a time. Klassly even allows you to have video conferences with parents. All your parent-teacher discussions are recorded in the app and can be referred to at any time. Your personal data and discussions are securely stored and are never shared with third parties. Indeed,  Klassly is based in France and is subject to the strict European General Data Protection Regulation.