News
Bloomz Vs Klassly | Klassly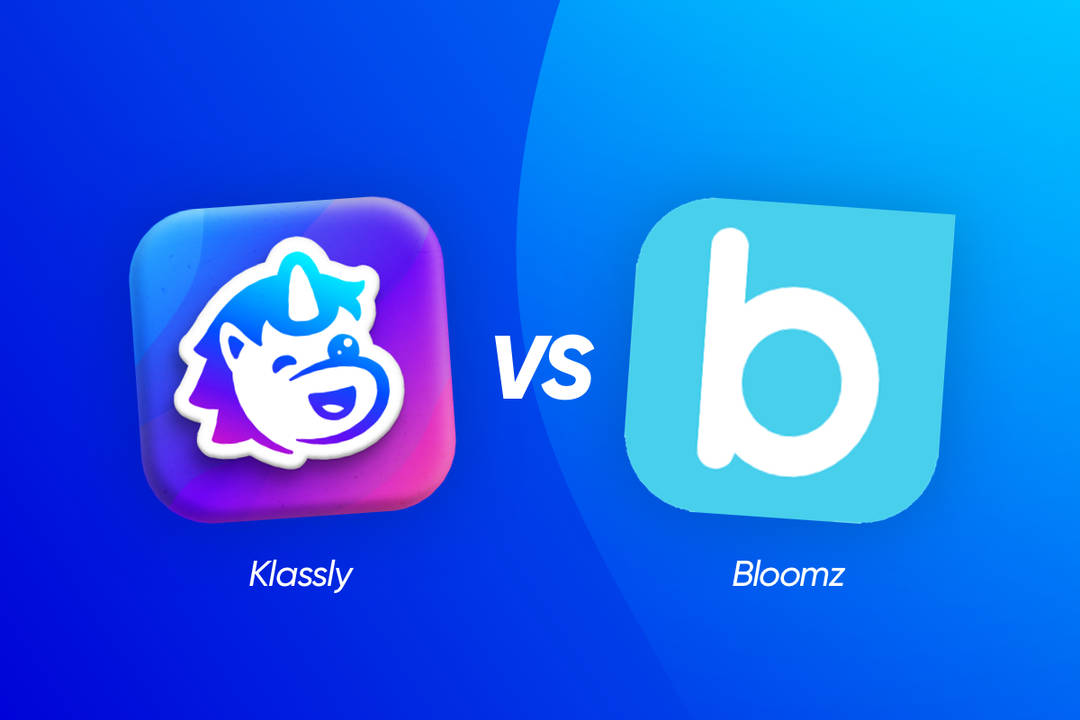 Bloomz vs Klassly
Finding the best app to communicate with your pupils' parents can be a hassle when you are a busy teacher! Indeed, it takes time to compare apps with each other to find the one that best suits your needs. At Klassroom, our goal is to make your teaching life easier: that is why we have decided to compare our app with the main ones on the market! Read our article below to discover all the differences between Bloomz and Klassly and make your choice.
How does Bloomz help teachers communicate with parents?
Like most of the free apps for teachers on the market, Bloomz helps to maintain the link between teachers and their students even outside of school, which means that it offers several tools and services to help teachers communicate with both children and their parents. With Bloomz, you will be able to publish announcements, updates or photos and videos quickly to inform parents about what is happening in class with their kids. You can also use a class calendar tool that will help parents know all the upcoming events.
Bloomz also helps you communicate directly with the parents: you can use the 2-way messaging feature to send messages or receive them from the parents themselves. To schedule appointments, you can set up parent-teacher conferences and send invitations via the app. You will also be able to easily manage each parents' time slots and send reminders to make sure that they do not forget their meeting! Finally, Bloomz offers an automatic translation service in more than 100 languages and can send notifications to parents through text messages or emails. That way, you can be sure that everyone receives and understands your messages!
What can Klassly do for teacher-parent communication?
Klassly's main purpose is also to facilitate communication between teachers and parents, so it is only natural that it includes many communication services and features! Just like the Bloomz app, Klassly offers a quick and easy way to publish announcements, pictures and videos on a class timeline that is accessible to both you and the parents. Parents can easily react to your updates with funny emoji and comments. Along with messages and photos, you can also create polls and share documents or voice memos and even schedule your posts in advance to make sure you publish them on time! To ensure no one is left behind, Klassly includes a translation service in over 120 languages as well as compatibility with the Voice Over feature for the visually impaired on IPhones and IPads.
Klassly also offers you tools to communicate directly with your students and their families while protecting your privacy. Indeed, only the teacher can initiate private messages on Klassly. Parents can however contact the teacher by sending one request at a time if they need some help! Moreover, Klassly lets you create specific time slots to inform parents when you are available for appointments with the "Do not disturb" function. For a quick meeting, you can also use Klassly's videoconferencing service! 
What are Bloomz' functionalities for organization?
In addition to communicating more easily, apps for teachers often include tools to help you organize your work. With Bloomz, you will be able to keep close track of your students' behavior and even send a report to their parents to inform them quickly of any issue. You can also build a portfolio of your kids' work to see their progress throughout the year and share their assignments with their parents. Furthermore, Bloomz lets you manage parent participation in school events to see who can help rapidly!
How can Klassly help teachers stay organized?
Since Klassly was designed to simplify the life of busy teachers, it obviously offers organization services for those who need a little help with their daily tasks! The app notably includes an attendance report feature, a homework manager and an exclusive Know Your Students functionality. With the attendance management tool, you will be able to call roll in a few minutes and get detailed reports to keep track of each students' attendance. When using Klassly's homework manager named Klasswork, you will have the possibility to organize all assignments and know which students need help with completing the work. Finally, the Know Your Students (K.Y.S) function allows you to see if any student needs a differentiated learning method thanks to their parents' feedback directly on the app.
To sum it up: what are the main differences between Bloomz and Klassly?
Look at the table below to have a quick recap of both Bloomz and Klassly's services!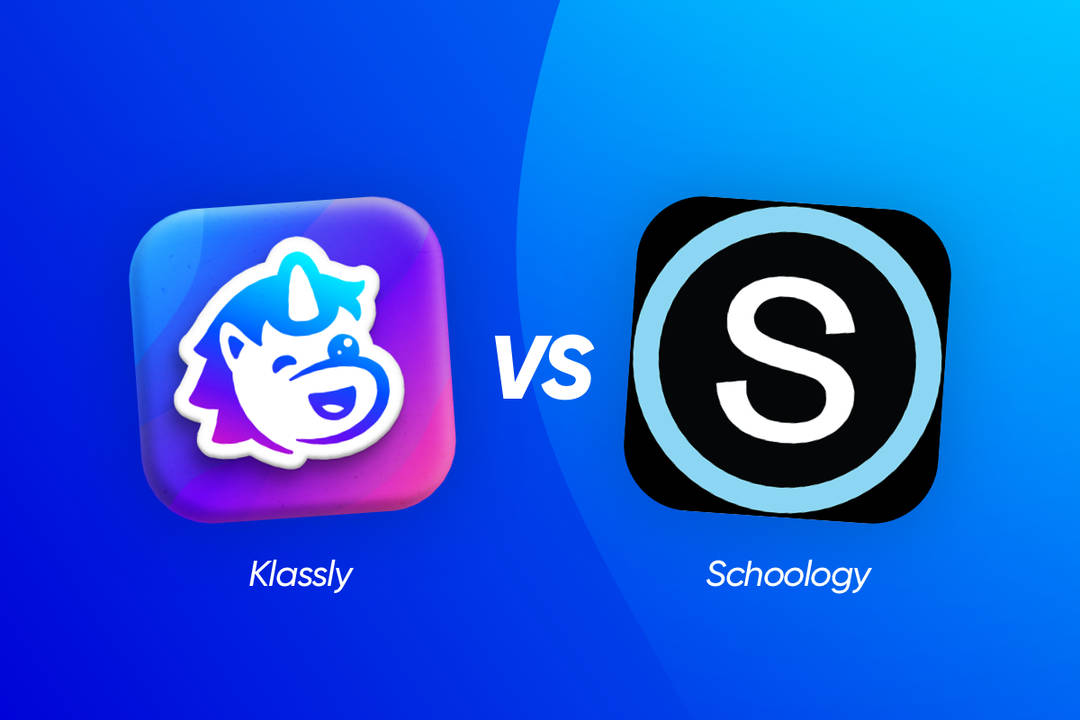 Schoology Vs Klassly
Read more >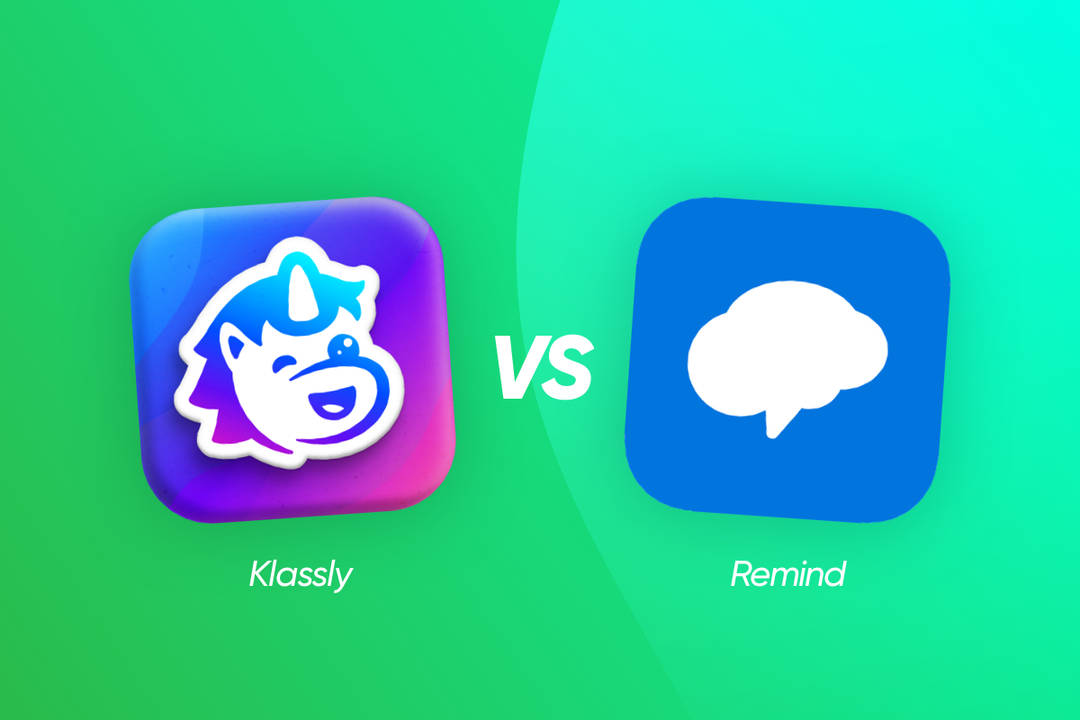 Remind Vs Klassly
Read more >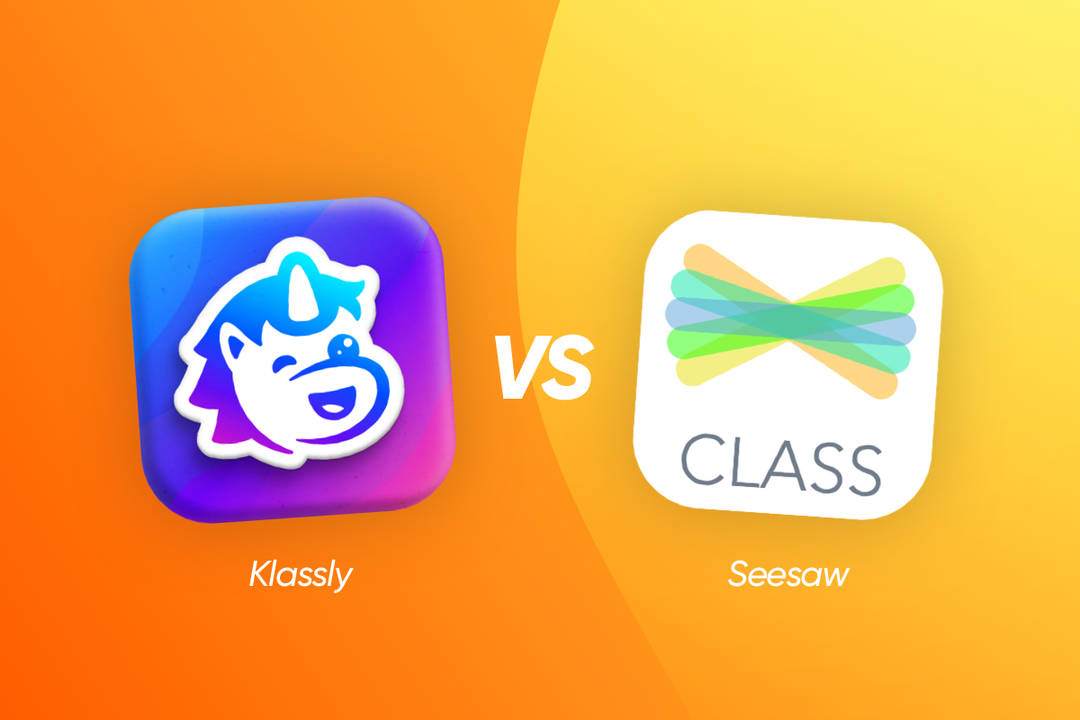 Seesaw Vs Klassly
Read more >