News
Seesaw Vs Klassly | Klassly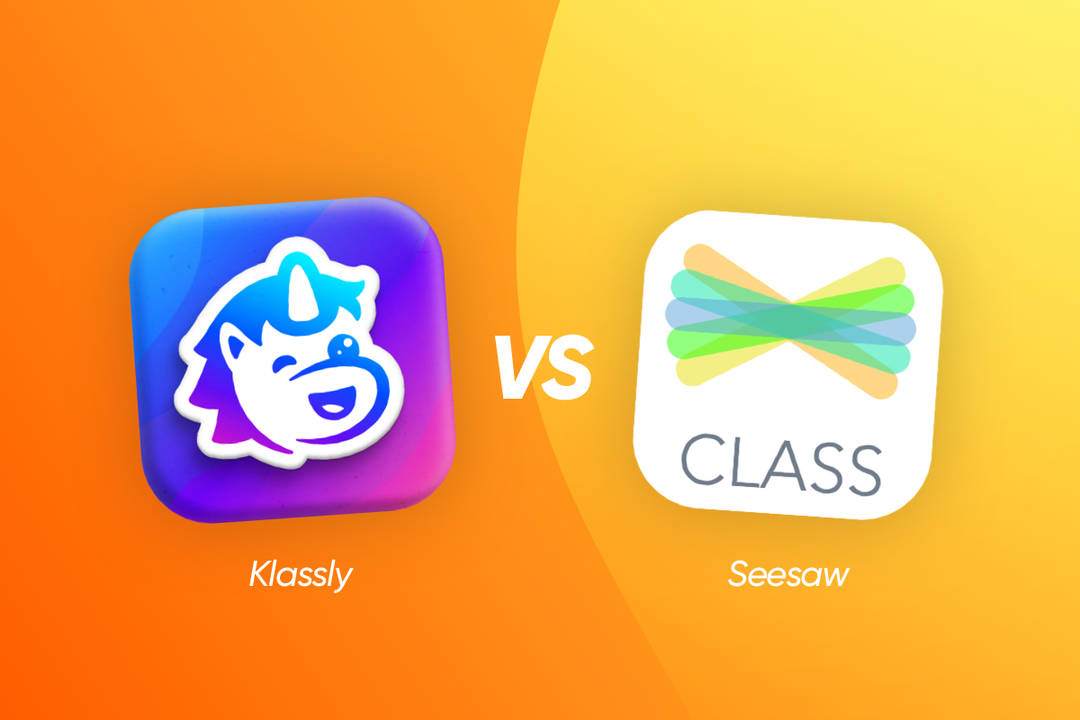 Seesaw vs Klassly
Keeping in touch with students and their families when they are at home has never been so important! However, it can be quite complicated to maintain good communication when you are teaching remotely. To keep children and their parents from being isolated, you can use an app for teachers! There are tons of digital apps designed to help teachers communicate with students and their parents. At Klassroom, we know that choosing the best app can be quite time-consuming, that is why we have compared our app to all the others on the market. Read our detailed comparison between Seesaw and Klassly below and decide for yourself!
What kind of apps are Seesaw and Klassly?
Seesaw is an interactive portfolio and platform for students, teachers and parents. Thanks to Seesaw, pupils can keep everything they learn throughout the school year in their portfolio. It is therefore very easy for them as well as for their teacher and their parents to see the progress they have made and to point out where they may need a differentiated learning method. Thus, teachers can adapt their teaching strategy to every student and parents have direct access to their children's education, even when they are not at home! In addition to connecting families to the classroom, Seesaw's main purpose is to provide a wide variety of tools for pupils to learn new things and for teachers to differentiate their instruction methods. The portfolio format of the app also allows students to get creative and to reflect on their learning process!
On the other hand, Klassly is an app designed to help teachers organize and communicate with students and their families outside of the classroom. With Klassly, teachers have access to a class feed where they can post updates, announcements as well as photos, videos and all kinds of documents to keep in touch with the kids and their parents. Students and members of the family can then react to each post by commenting or using a funny emoji to show appreciation! Klassly also offers teachers a large set of tools for teachers to communicate more directly with parents and to make their daily tasks easier. Klassly's goal is to include all the actors of a child's education in one place and to establish a strong relationship based on trust between the teacher and the parents!
How do Seesaw and Klassly facilitate communication between teachers and parents?
The Seesaw Parent and Family app is a version of Seesaw that is specifically designed for students' families. It allows up to 10 family members to follow a student's progress and see everything he or she has posted on the portfolio. Parents can choose to enable family commenting to let everyone react to the child's publications for more interactivity! With the classic Seesaw app, teachers can send private messages to family members and make announcements for the class. Seesaw is also equipped with an automatic translator in more than 55 languages.
Klassly is free to both teachers and parents on the website or via the digital app on smartphones for the most recent posts (within the last 24 hours). Family members can thus check the class timeline at any time to see what their child is up to during class and what the teacher has planned in the near future. Teachers can also directly contact parents via private messages, whereas parents can send one request at a time to the teacher. In order to break down all possible communication barriers, Klassly allows you to translate every message into more than 120 languages and is compatible with the Voice Over function on IPhones and IPads for visually impaired people. Finally, Klassly offers teachers a videoconferencing service, which can be very practical to set up a quick meeting with parents who are unable to see you in person!
Do Seesaw and Klassly have tools to help teachers organize their work?
In addition to the various tools included in the Seesaw app for pupils to use on tactile devices (namely full screen canvas, shapes, pens, labels and more), Seesaw offers teachers a platform to share and discover activities designed by other teachers. An easy way to get some inspiration for your next class! To browse activities made by other teachers on Seesaw, simply go the activity library on the web app. You will be able to select a subject and a grade to specify your research, or just go through the activity trends of  the moment!
With Klassly, teachers will find different services that can help them work on a daily basis. Indeed, Klassly includes many practical and timesaving tools for organization! Our attendance report function lets you take attendance in just a few minutes and gives you a detailed report for each class group. The Klasswork homework manager will help you classify assignments and quickly see if a student needs help with completing his or her homework. Moreover, the Know Your Students feature is perfect to let you know if a pupil requires a differentiated learning method. Finally, you can use the Do not disturb function to protect your privacy and avoid being interrupted once you finish working!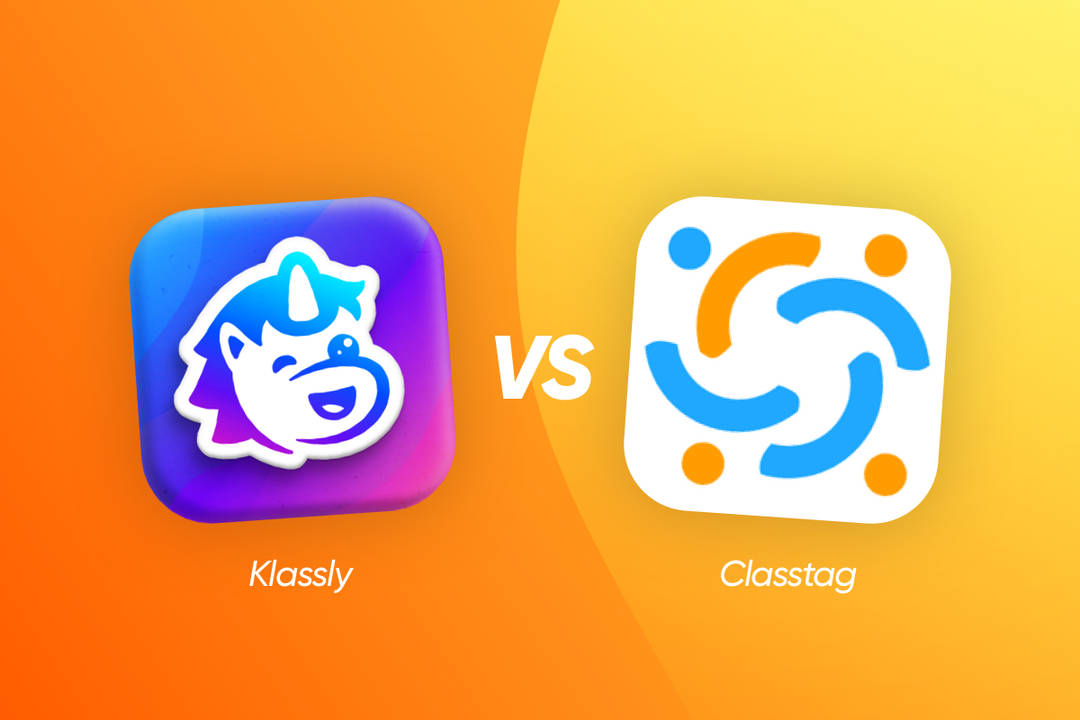 Classtag Vs Klassly
Read more >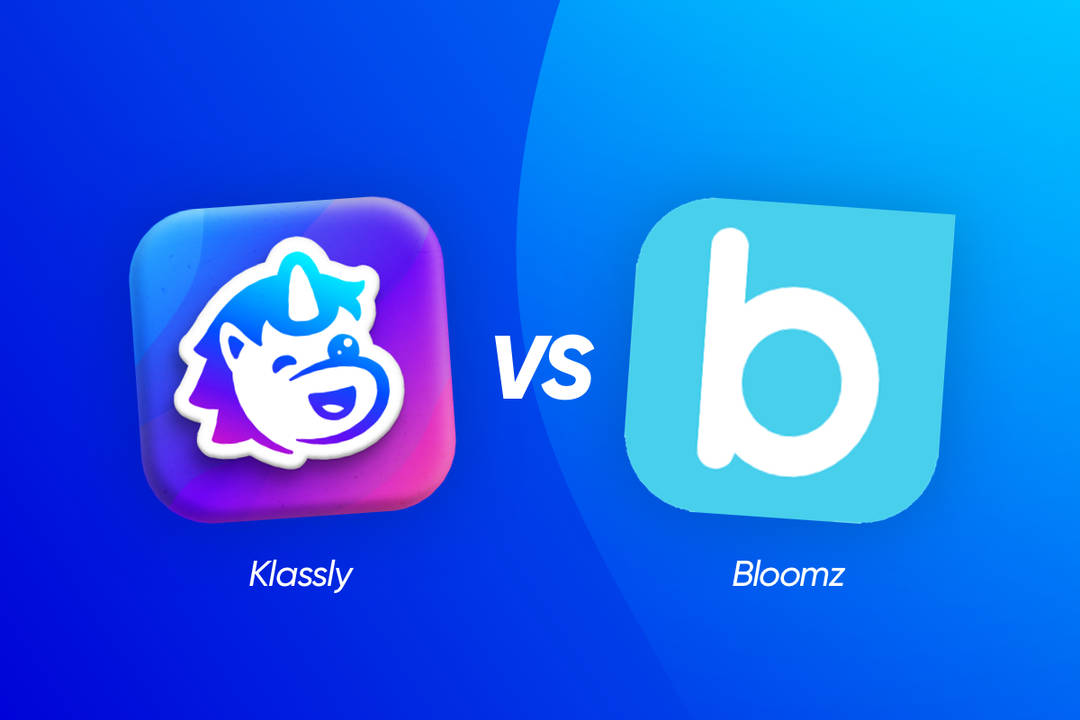 Bloomz Vs Klassly
Read more >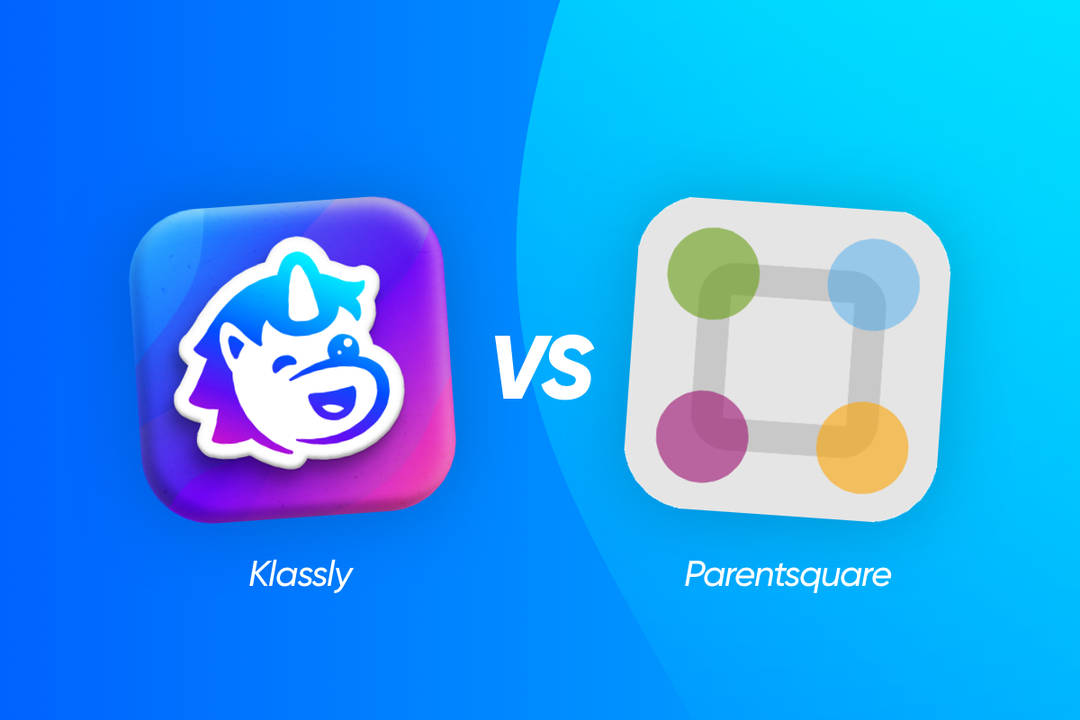 Parentsquare Vs Klassly
Read more >