News
Google Classroom Vs Klassly | Klassly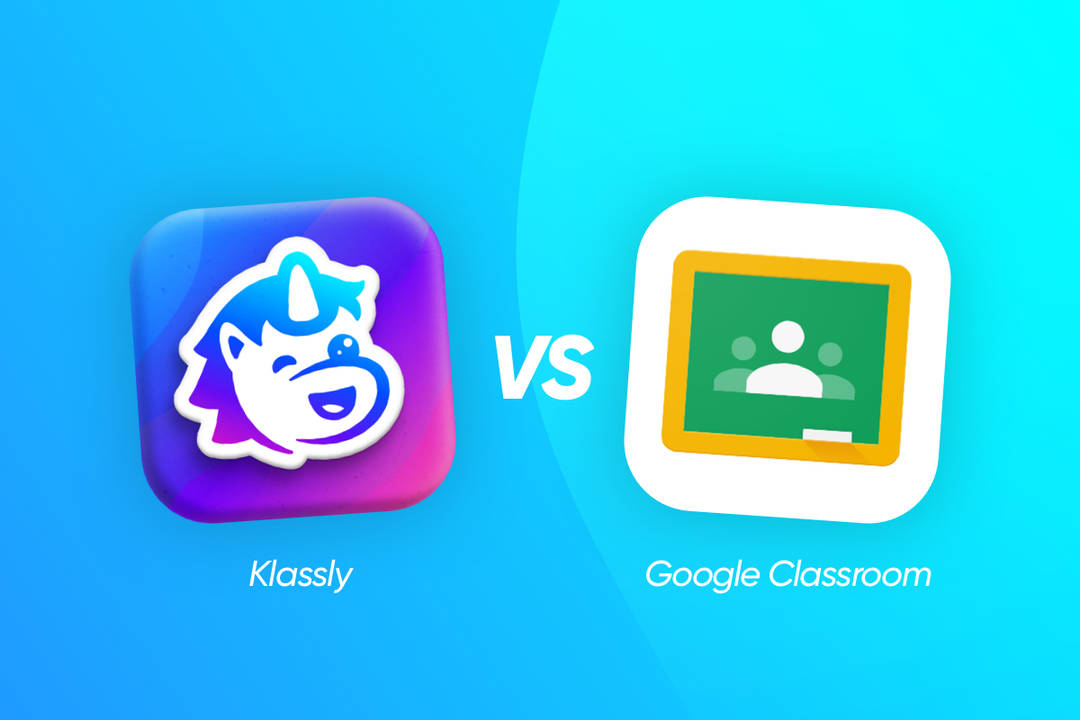 Google Classroom vs Klassly
With the recent pandemic, we've seen that maintaining strong communication ties with students and their parents is essential for teachers. Indeed, when children aren't able to attend school, education has to follow them home! And what better way than an app that lets you communicate with them at any time? However, it can be difficult to choose from all the different apps out there. That's why we decided to provide a detailed comparison of a few apps to help you make the right choice! Read the report below to see whether Google Classroom or Klassly will best suit your needs.
What features does Google Classroom offer to teachers?
Google Classroom is one of the most popular teaching apps on the market, and it offers many services for teachers without having to pay a fee. But what exactly are the features of Google Classroom?
All Google services included
Many teachers use Google Classroom because of its free access with a private Google account. Indeed, the app is part of the G Suite for Education service, which can be purchased by schools in order to use all the main Google services, but can also be accessed without paying thanks to a simple Google account. The app then uses other Google services such as Gmail or Google Drive to communicate with other users (students, parents, and other teachers), and to create and organize classes. As such, Google Classroom can be very practical for teachers who don't want to install other programs or software on their computer. This also applies to students who might not have their own computer, since they can access Google Classroom with a simple internet connection on their smartphone.
An app best suited for high school teachers
The Google Classroom app offers very practical tools for written homework, essays, or even calculus with spreadsheets, thanks to Google Drive, Doc, and Sheet services. When in groups, students can easily work on the same document using these Google tools, while teachers can use the Originality Report feature to check if the essay submitted was copied from another source. Nonetheless, most of these features aren't relevant for primary school classes, where written essays are rare and quite simple! If you're a teacher in a secondary school or high school, those services will probably be more useful to you than if you work with younger children.
No guarantee of privacy
Since Google Classroom mostly uses Google services to function, you should keep in mind that the company is likely to mine data collected when you use the app and its various tools. In fact, Google has already been criticized for data mining the browsing history of students using the Google Classroom app. If you wish to safeguard your students' privacy when using Google Classroom, the only failsafe way is to ask them to use pseudonyms and an anonymous Gmail address when communicating via the app.
How is Klassly different from Google Classroom?
Created by the founders of Klassroom, Klassly is a modern digital app that aims to strengthen the relationship between teachers and their students' families. Klassly was designed for teachers, but never forgets to include parents in its features!
Tools made for teachers and parents
Unlike Google Classroom, Klassly does not use Google services in order to function, using its own tools designed specifically for teachers as well as for parents. Our entire app was made with the aim of helping teachers communicate with parents and students outside of school. That's why we've included many services designed for teachers and parents within the Klassly app, like an attendance management function! With the Klasswork tool, you'll be able to share homework with parents and easily keep each other up to date on their children's progress. Our appointment manager service can help you set precise times when you're available to meet with parents, whether in person or via our video conference tool! And finally, our Know Your Students feature will allow you to see quickly if any of your students need a differentiated learning method thanks to information provided by their parents.
Perfect for primary school and younger students
Klassly mainly focuses on communication with the students' families, with tools that were designed to overcome possible barriers between parents and teachers, like an automatic translator. Thus, our app is best suited for classes with younger students, as parents should stay involved in their children's education at all times! Whether you teach in primary school or early grades of secondary school, Klassly has all the tools you need to keep in touch with students and their families.
Your data is safe with us!
Klassly respects your personal data, whether you're a teacher, a student, or a parent! Since Klassroom is a French company, we always comply with the French Ministry of Education's requirements as well as with the GDPR. We can guarantee that the data you provide when using the Klassly app will only be used by Klassroom to improve its services, and won't be sold to third parties. Additionally, all personal data collected from Klassly is stored in local datacenters in Roubaix and Paris, not far from our headquarters. We value your privacy at all costs!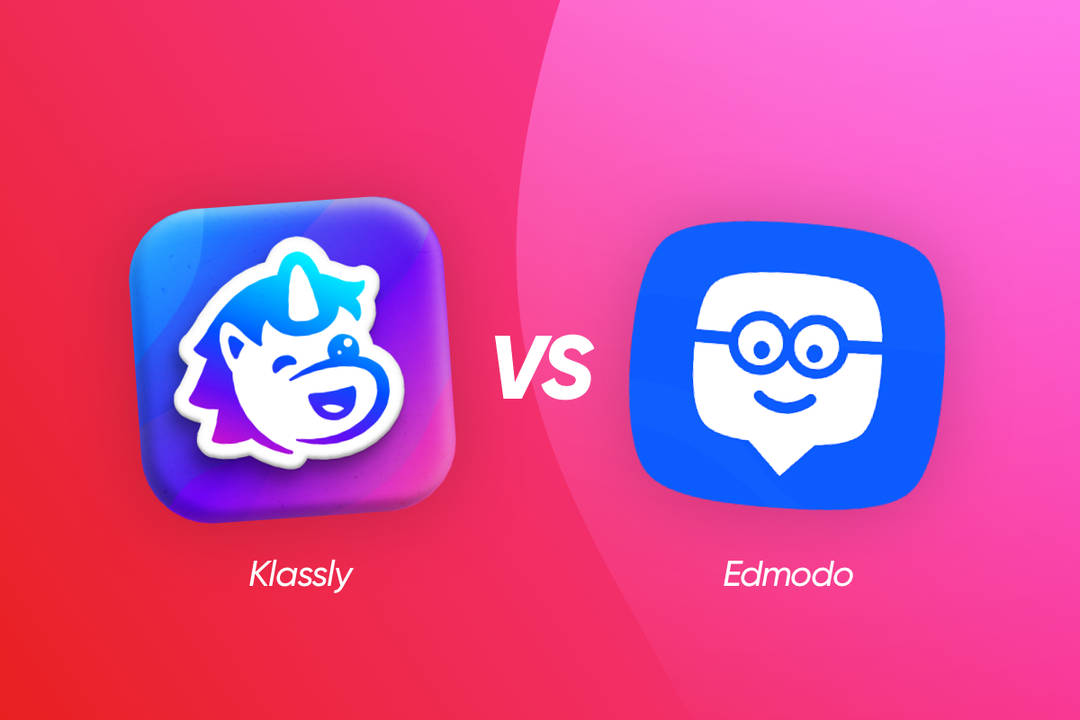 Edmodo Vs Klassly
Read more >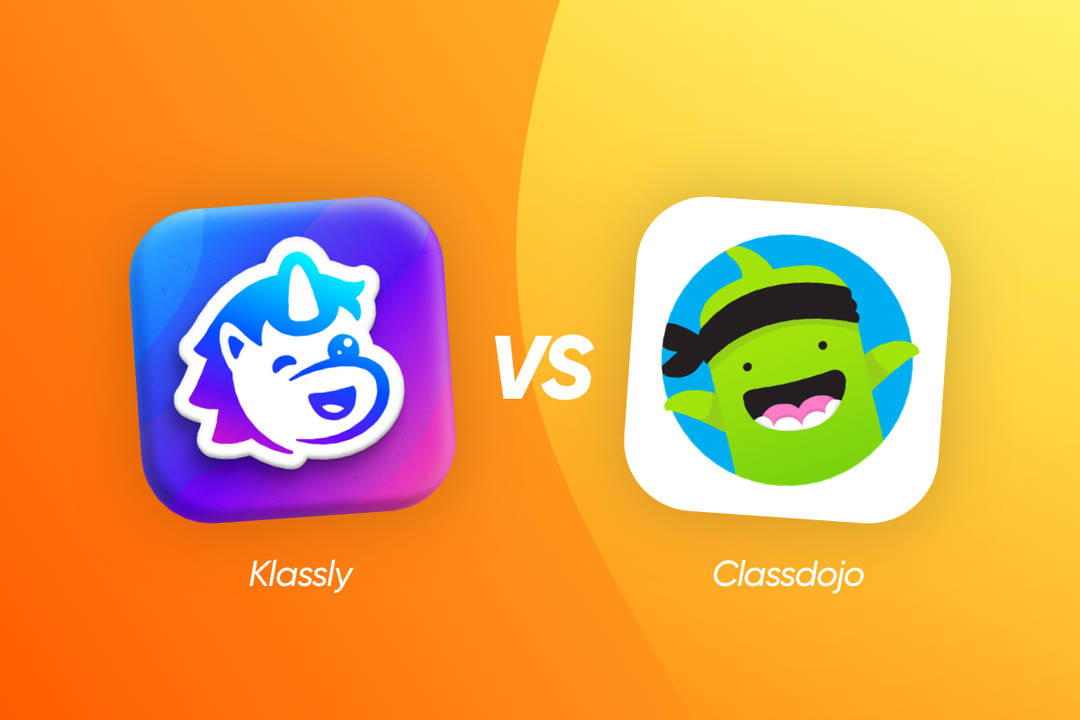 Class Dojo Vs Klassly
Read more >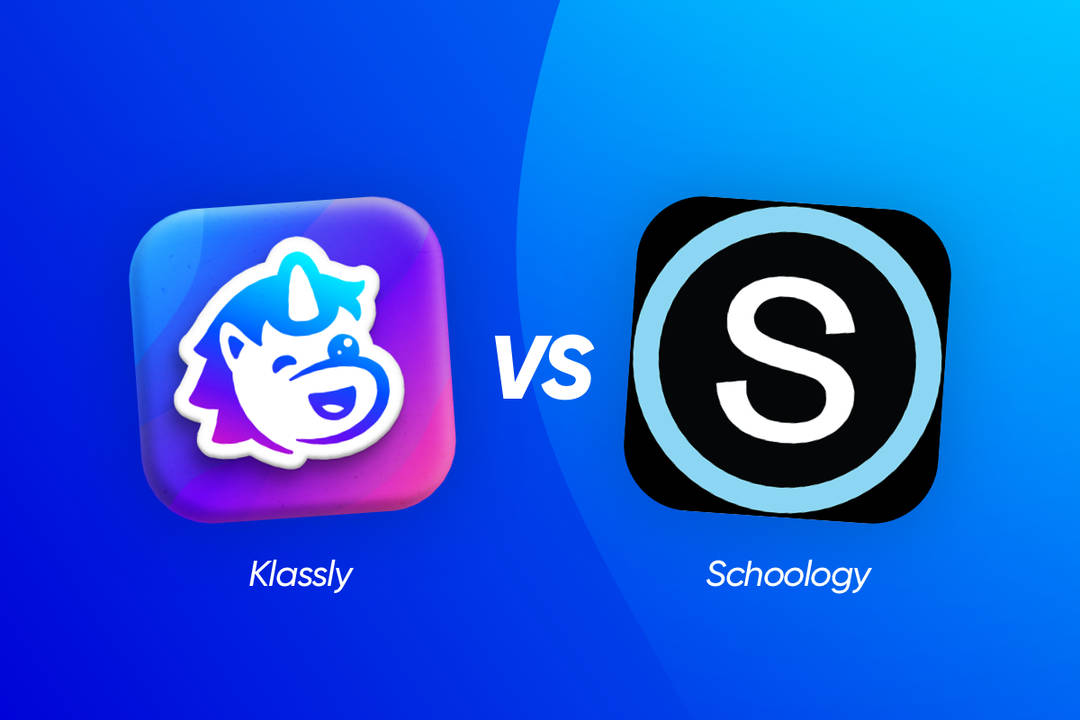 Schoology Vs Klassly
Read more >