News
Class Dojo Vs Klassly | Klassly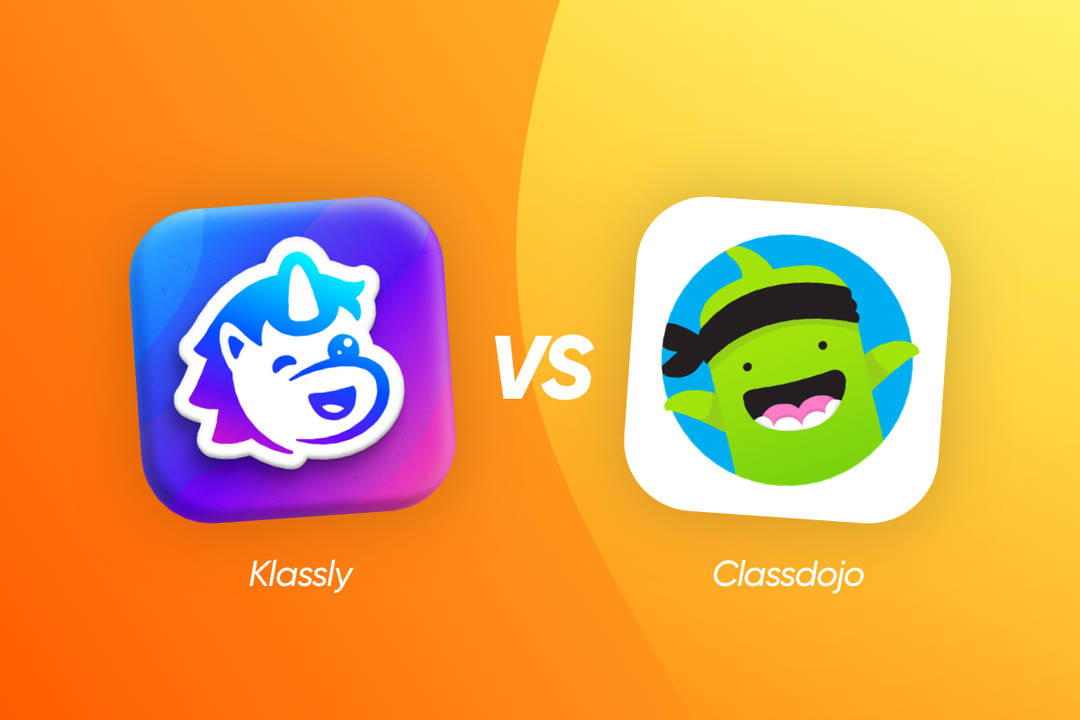 ClassDojo vs Klassly
At Klassroom, we know it can be quite difficult for a teacher to find the perfect app for communicating with parents and organizing your classes. Indeed, there are many digital applications designed for teachers on the market, and each one has its own set of features! Plus, these complicated times have shown how important it can be to maintain a strong relationship between teachers and their students at home. Because of this, we decided to compare the most popular apps in order to help you choose the best one for you! Keep reading to explore the various features offered by ClassDojo and Klassly.
Communicating with your students' parents and families
Both ClassDojo and Klassly were created to help teachers connect with students and their families even outside of school. To do so, the two apps let you use many tools and features in order to overcome various barriers that could prevent dialogue with parents. In terms of languages, both ClassDojo and Klassly offer an automatic translation service that will allow you to communicate easily even with parents who speak a different native language! However, only Klassly is compatible with Voice Over support, a service available on iPhone and iPad for the visually impaired.
ClassDojo and Klassly allow parents to join a timeline or history of your classroom where they can see all of your class updates. Feel free to add photos, videos, and other documents so that every family can see what the children are doing at school! While ClassDojo only allows parents to react with emojis to the content you post, Klassly also lets them send you a limited number of requests if they want to ask you an important question. Both apps only allow teachers to initiate a conversion with parents via private messaging in order to protect your privacy. However, with the Klasswork feature included in the Klassly app, you can easily and quickly send reminders about homework to the whole class, and answer parents' questions in the comment section at any time!
Organizing your time inside and outside the classroom
As ClassDojo and Klassly are designed to help teachers, both of them include various features that will help you manage your schedule more easily! Whether you need some help with your students during class, or with your time outside of class, these apps can provide you with some very useful tools. ClassDojo is equipped with a toolkit containing various services for your in-class time, such as the ability to select background music for your classroom, a randomizer for selecting students and groups of students, a timer, and a sound level meter. On the other hand, Klassly lets you call the roll easily with its attendance management system, and gives you a detailed attendance report to help you keep track of student attendance.
Nevertheless, we all know teachers are not done with their work once class is over! That's why many apps also include features to help them organize their schedule and plan future classes and projects. Both ClassDojo and Klassly allow teachers to set precise availability times in order to let parents know when they can contact them to make an appointment. However, with Klassly, you can also use the app to make a video call without having to meet the parents in person, which can be very useful! Additionally, Klassly includes a Know Your Students feature to help you know which student might need a differentiated learning strategy thanks to insight provided by their parents. With the K.Y.S feature, it has never been easier to prepare a class that will include every student. Finally, the Klasswork feature of Klassly groups all of your students' assignments in one place to help you keep track of homework, letting you correct and grade assignments directly from the app as well!
Let's recap the differences between ClassDojo and Klassly!
We know that, as a teacher, you're probably really busy and don't necessarily have the time to read a detailed comparison between ClassDojo and Klassly. Never fear! We've thought of you and made a quick recap to let you easily compare the advantages and features of both apps! Take a look at the table below to see which app will suit your needs best for communicating with parents and organizing your work.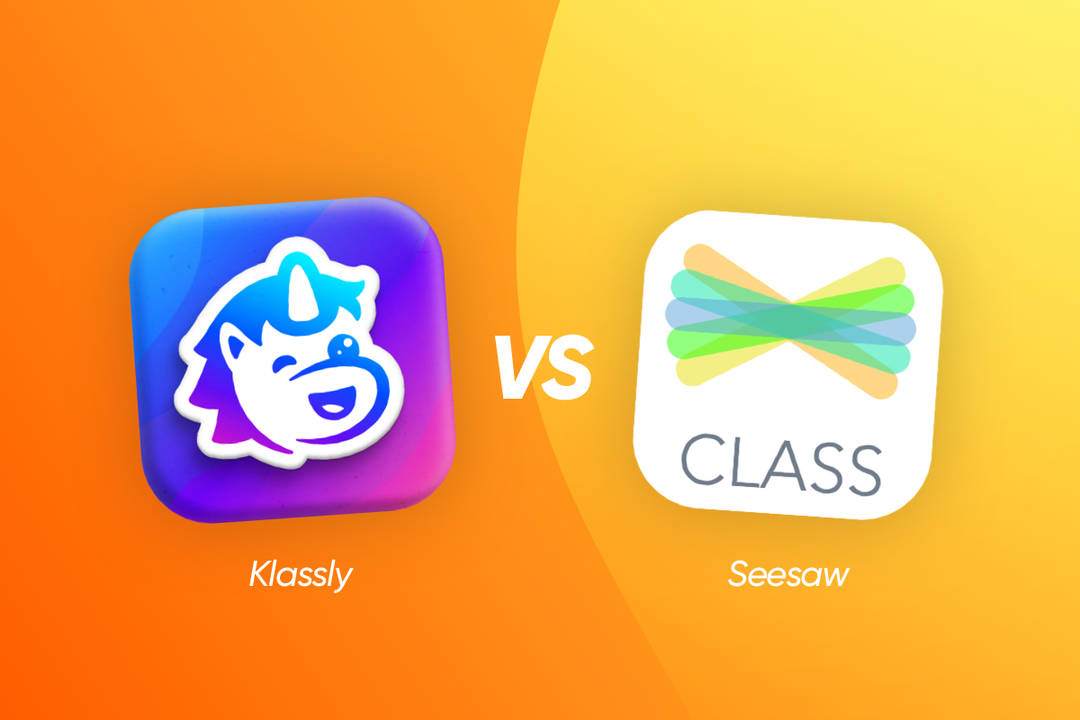 Seesaw Vs Klassly
Read more >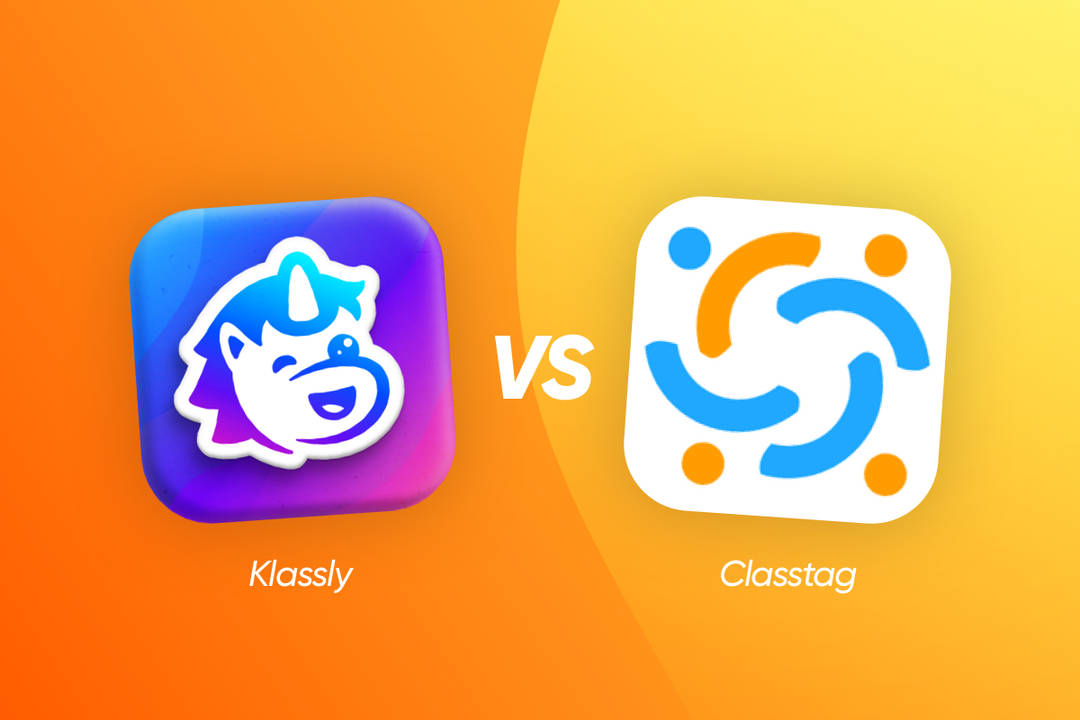 Classtag Vs Klassly
Read more >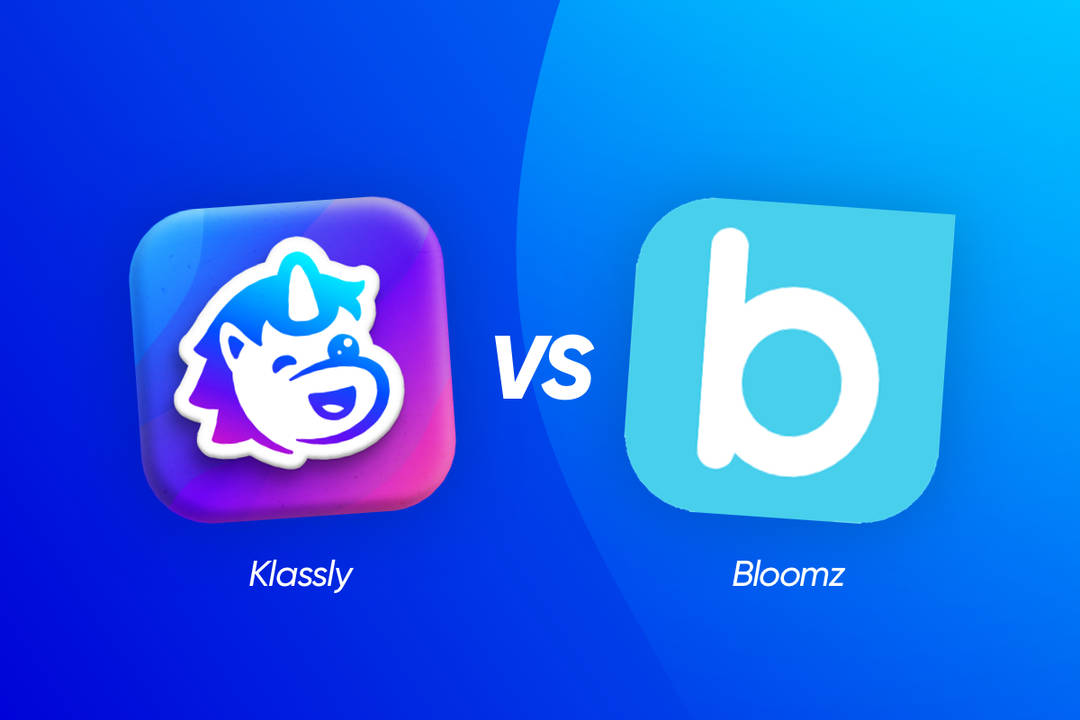 Bloomz Vs Klassly
Read more >