News
Parentsquare Vs Klassly | Klassly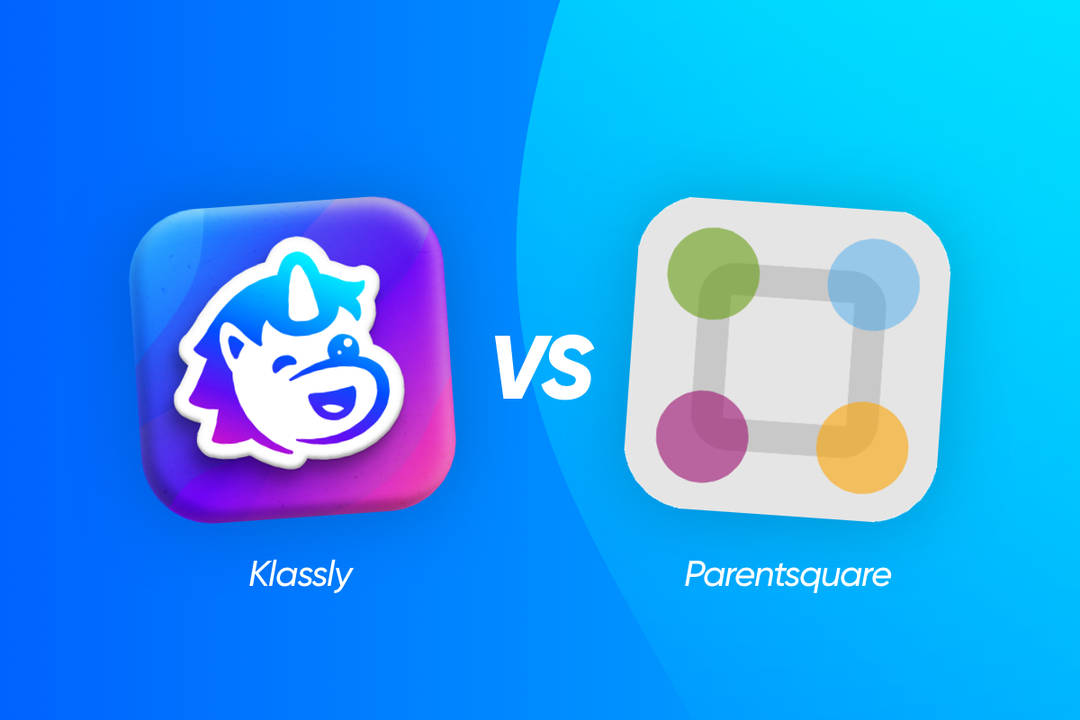 Parentsquare vs Klassly
When practicing distance learning, or even just teaching in the traditional way, it can be a challenge to communicate with the students' parents and to maintain trust. Thanks to modern technologies, there are now apps created for teachers and parents to communicate more easily, even when the child is not at school! To help you choose the best app for your needs, we have decided to compare our app Klassly with all the top ones out there. Keep reading the article below to find out the characteristics of Parentsquare vs Klassly!
What are Parentsquare and Klassly's purposes?
Both Parentsquare and Klassly are digital apps whose goal is to facilitate communication between all the actors of a child's school life and education, including teachers and parents. However, the two apps do not work the same way, and each has its own specificities!
How does Parentsquare work?
Parentsquare is a fee-charging  application that provides schools with a platform to help them interact with parents directly via the app or through SMS texts, emails or even voice-operated devices. Its main goal is to engage parents into communicating more with the school and the teacher. With Parentsquare, teachers and school administrators can post announcements and updates or share media documents like photos and videos to communicate with parents. The app also features administrative school services such as forms and online payments to simplify parent participation in their child's school life. However, Parentsquare does not get students involved in its communication process!
What is Klassly's way of functioning?
Contrary to Parentsquare, Klassly is a free app with optional premium features that creates a direct link between the teacher and the parents without excluding the kids. Teachers using Klassly have access to a class timeline where they can share posts about their students' activities such as updates and announcements, with all types of documents like photos, videos and voice memos. Klassly also gives teachers many tools to contact parents or students directly and to organize their work on a daily basis. In addition, Klassly cares about the teachers' privacy and allows them to disconnect completely from their work if they wish to take a break!
How can Parentsquare and Klassly help teachers communicate with parents?
When using Parentsquare, teachers have access to an efficient way of communicating to all parents at once thanks to the app's notifications via text messaging and email. This can also be very practical for schools who would like to share newsletters to an entire district! Moreover, the app is equipped with a one-to-one and a group messaging system, which can be convenient for contacting parents privately. 
With Klassly, teachers can keep in touch with the parents through their posts on the class feed, to which both parents and students can react by commenting or using funny emoji.  They can also create polls to have a quick overview of the parents' opinion on a subject. Klassly gives teachers the possibility to send private messages to parents if they want to contact them directly. However, parents are restricted to sending one request at a time to the teacher in order to respect his or her privacy. Furthermore, if teachers want to schedule an appointment to reach out to the parents in person, they can use Klassly's videoconferencing service to avoid going to the school!
Can Parentsquare and Klassly simplify classroom management?
Parentsquare's aim is mostly to help teachers and schools communicate with the students' parents. Therefore the app does not include many services for classroom management and planning. Nonetheless, the app can be quite practical for setting up meetings with parents thanks to its RSVP function. During parent-teacher conferences, teachers can also use Parentsquare to create time slot reservations and facilitate parent engagement. Finally, Parentsquare makes it easier to track volunteer participations during an event thanks to its sign-up function under a teacher's posts.
Since Klassly was designed for teachers to use, it offers them lots of tools to facilitate their organization and make their daily tasks less time-consuming. For instance, Klassly includes an attendance report feature that will help you call roll in just a few minutes, with the possibility to download a detailed attendance report for each one of your classes. You can also easily manage your appointments with parents with Klassly's appointment manager: set up available time slots in your calendar and let parents request a meeting during that time frame! Klasswork, our homework manager, allows you to classify assignments and track which students need help to complete their homework. Klassly's exclusive Know Your Students feature is also a great way to know if a student needs a differentiated learning method thanks to the insight given by the parents themselves. Finally, if you want to enjoy your free time hours and avoid being contacted, simply turn on the Do not Disturb function!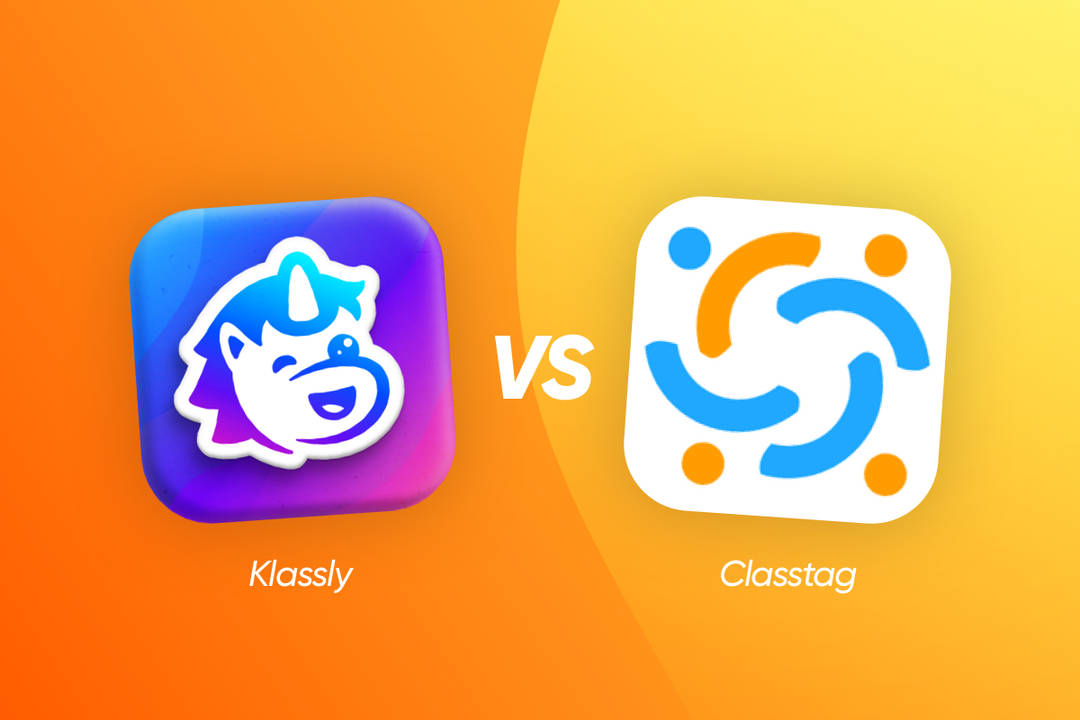 Classtag Vs Klassly
Read more >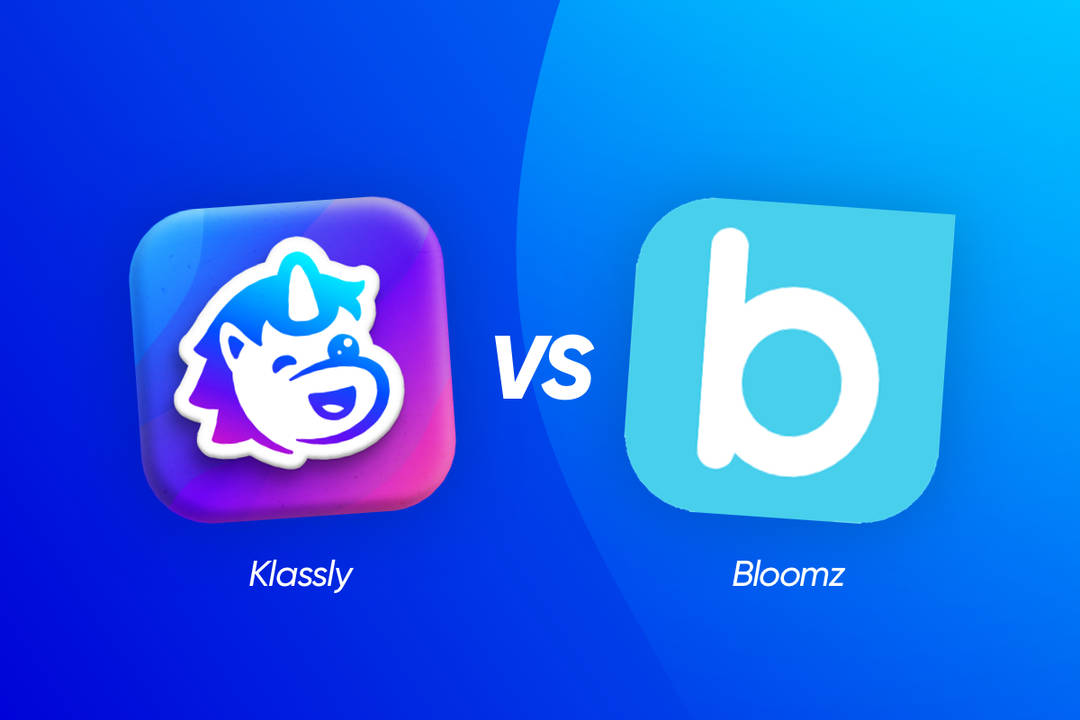 Bloomz Vs Klassly
Read more >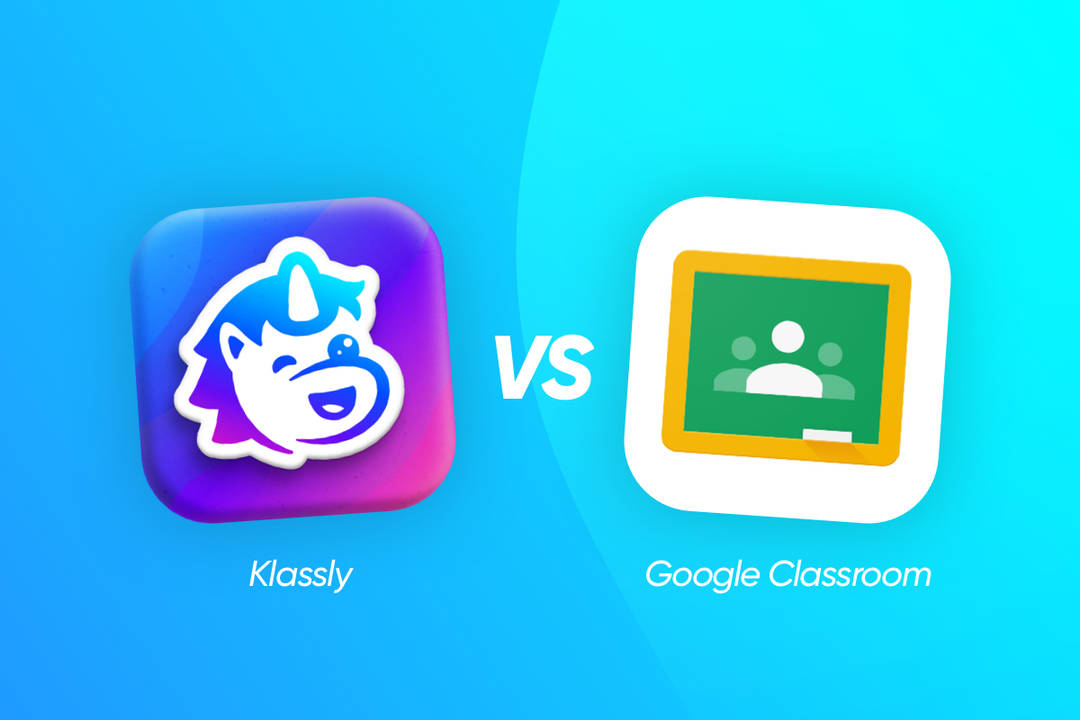 Google Classroom Vs Klassly
Read more >